Dynamite Fuze 1/8 Scale Brushless System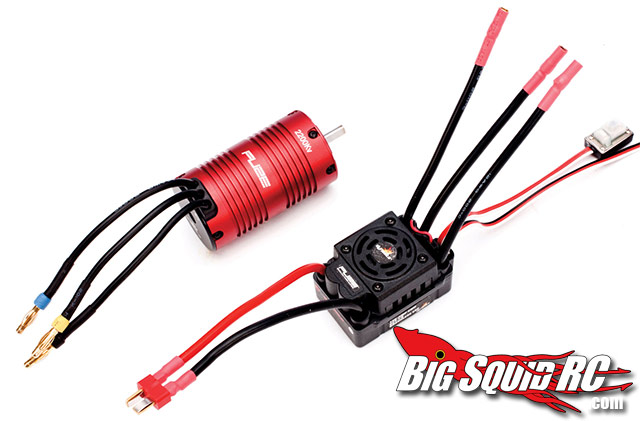 Dynamite has announced the new Fuze 1/8 Scale Brushless System for buggies and truggies looking to add some more power as well as some waterproof features.
The 4-pole sensorless system has a 1800kv motor and a waterproof esc with the ability to handle up to a 4S Lipo. It's programmable with an optional program box. The picture shows a 2200kv motor, but the info all says 1800kv. We have sent off an email for clarification.
Check out the Dynamite site for more information.