ECX Monster Truck Coming Soon?!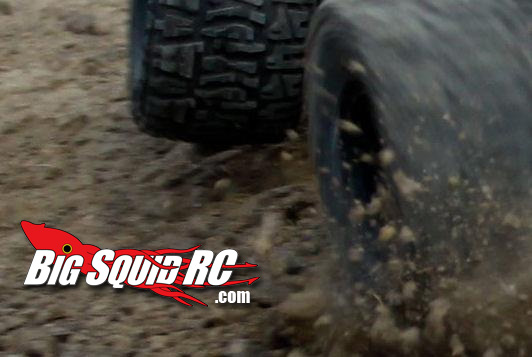 Rumor has it that Electrix RC ECX will be announcing a new vehicle in the next few hours that will be shown at the iHobby Expo next week. All signs, hints and teaser pics seem to say 2WD Monster Truck!
We don't have the official press yet, but when it's available we will post it up. You can also check out the ECX site for other info on their vehicles.