ECX Revenge Video with Surprise Ending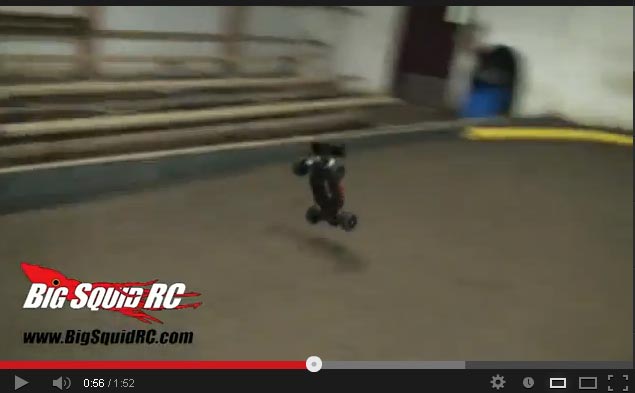 We just posted the ECX Revenge Review. While going through some video footage, we caught this accidental wall slam that seemed like something we should share. Usually we do this stuff on purpose, this one was out of the blue, got lucky, and caught it. Enjoy!
That's one of those slams that just makes you cringe. For the record, I believe Adam or I were driving in the first two test laps you see, and then we handed the transmitter over to Wrench.