ECX Torment Unboxing!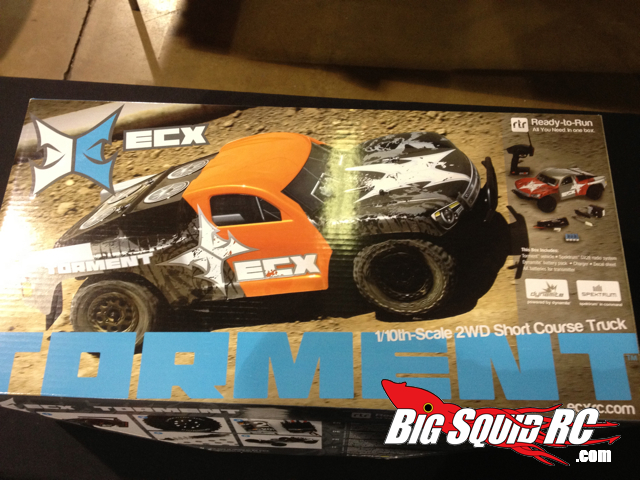 As promised, here are the unboxing pics for our new ECX Torment! I'm really digging the look of this thing, and the new 2.4GHz radio is a huge plus! Stop by on Sunday and you may be lucky enough to win one from us at iHobby 2011!
Check out the ECX website for more info!