Event Coverage – STL RC Drag Racing & High Speed Club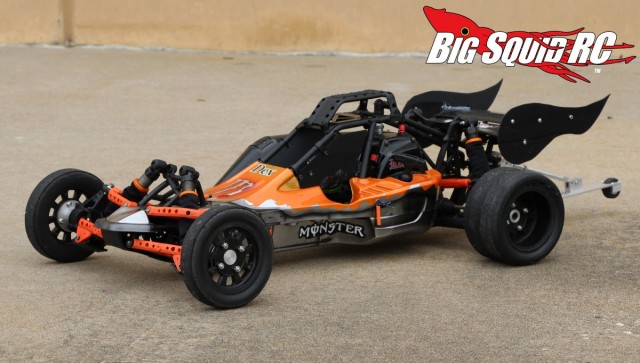 RC Street racing is popular all over the country for good reason, people like to get together and see who's the fastest. In St Louis, the STL Drag Club has been running for several years now, for bragging rights, and to just have a good time.
I joined in with the St Louis Drag Racers over the weekend and had a great time getting in some fast passes and seeing all the cool machinery they bring with them. HPI 5th scales are still the most popular class hitting speeds upwards of 60 mph with their less than 30cc engines. You can also find anything from 100 mph+ brushless cars to bone stock Traxxas RTR's at the STL Drag Race events. If you are in the St Louis metro area it's definitely worth your time to look these guys up and see how fast your car can go.
Would you like to learn more about the STL Drag Race Club? That's easy, just click HERE for their Facebook page.
We have covered the STL RC Drag Racers before, click HERE to check it out.