EVERYBODY'S SCALIN' – A RUN TO BE PROUD OF.
The man, the myth, the legend, that is right I am talking about Cubby.  The reality of not being able to enjoy a weekly Cub report or Ask Cubby is hard to imagine. I myself am a glass is half full type of person so rather than dwell on how much Cubby will be missed I say focus on how much of an impact Cubby has had on the industry as well as the RC community.
Out of a bunch of emails and private messages I have received from people responding to Cubby's retirement one really stood out. This Fan would read the Cub Report to his little boy as a bedtime story; sure beats reading The Little Blue Truck for the 600th time! The Cub Report bedtime stories were so much apart of this father and sons life that when the little boy got to see Cubby in person he look at his father with a puzzled look on his face and asked were Cubby's Squid Eyes were. Hearing stories like this makes it all worth it. Yes, we have a fun job at Big Squid RC but its still a job with long nights and lots of self-isolation. Cubby has been doing two articles a week for the last 15 years, I think we can all understand and appreciate him retiring.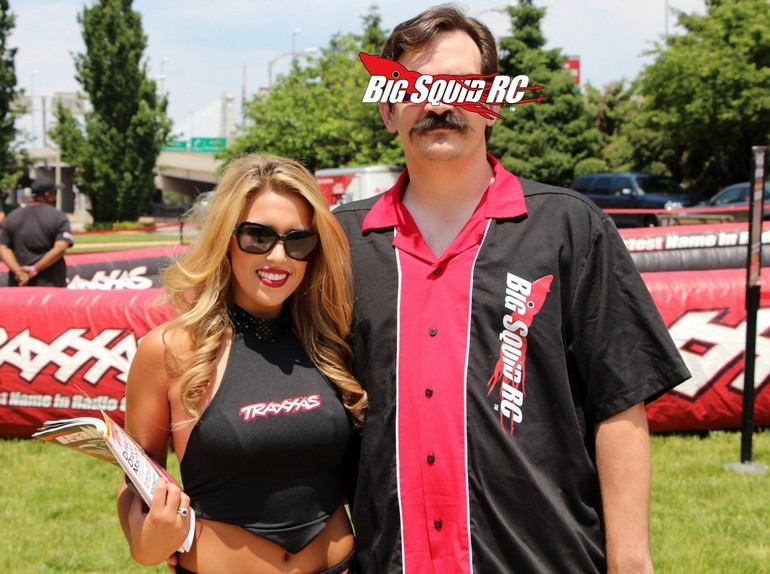 Still being a new guy on the Big Squid Bash crew I run into issues or questions from time to time and a look back at some of Cubby's past articles has always been a big help for me. Cubby, thank you for the years of RC knowledge and entertainment. Your opinion is held in high regard all over the world. I wish you the best buddy!
On a side note I found out last week I wasn't going to make it to Axialfest due to an upcoming surgery on my shoulder. Not going to lie I was a little bitter about that and still am, but in the end it needs to happen. I sent in a request to my surgeon for a RoboCop arm and I still have not heard back yet. Everyone, have a great 4th of July weekend and get out and hit the trails