Everybody's Scalin' – A Whole Lotta Stuff Going On
Apologies for missing a few usual posts the last couple weeks, but it's been crazy around here. It'll be 4 years helping out the Big Squid crew later this month for me, and with no hyperbole I can say the last couple weeks have been the busiest.
We have a ton of scaler content about ready to drop over the next month, and it all leads up to our long awaited Scaler Shootout.
I'm currently heading up the reviews on both the 1/12 Thunder Tiger Hilux as well as the HPI Venture FJ, while Cubby and Tim are working over a Redcat Gen7 Everest as I type this.
I reallllly wanna talk about these trucks here, but the pictures will have to do for now. Don't worry though, we are working hard to post the reviews and video in a timely manner!
So, going back to the shoot-out. It's gonna be a Traxxas TRX4 vs. HPI Venture FJ vs. Axial SCX10.2 vs. Vaterra Ascender vs. Redcat Everest vs. a soon-be-announced RC4WD rig. I have a good amount of experience with five of the six and wowzers….this is going to be a battle royale.
We are just as excited as you are to see who will take the crown. Without getting into it too much, the trucks that just hit the market REALLY upped the ante in terms of overall competition in the genre. It's gonna be cray. There are so many fantastic trucks on the market that it's insane to think that just 5 years ago there was basically only one guy on the block.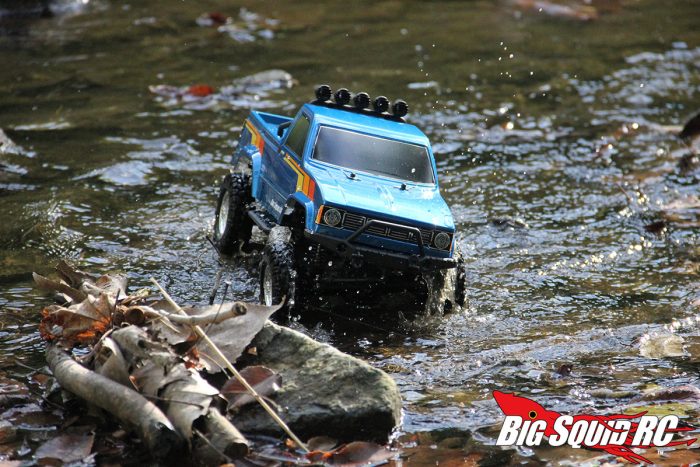 Ok folks, I promise that next week I'll have a meatier Scalin'. I'm off to continue pulling trigger. Have a great weekend!