EVERYBODY'S SCALIN' – "AT DAWN, WE CRAWL!"
Picking the right time of day to go out trailing or crawling can impact your experience in multiple ways. I for one prefer going early in the morning. The way I see it is that it's no different than someone waking up at four in the morning to go hunting or fishing but instead of grabbing a tacklebox or rifle I pick up one of my rigs. Crawling early in the morning has a lot of benefits and a few downsides. Right off the bat the downsides are, well you're waking up early, and depending on what you did the previous night you could be a little groggy. Normally early morning crawls are solo runs because a lot of people don't want to wake up early. For the most part everybody crawls in the forest and entering any wooded area brings lots of bugs. There's nothing worse than getting attacked by a whole lot of mosquitoes while you're trying to trail or crawl with your rig. As long as you can get to your spot between 5:30 AM and 6 AM usually the bugs aren't too bad and the temperature is pretty cool given the time of year.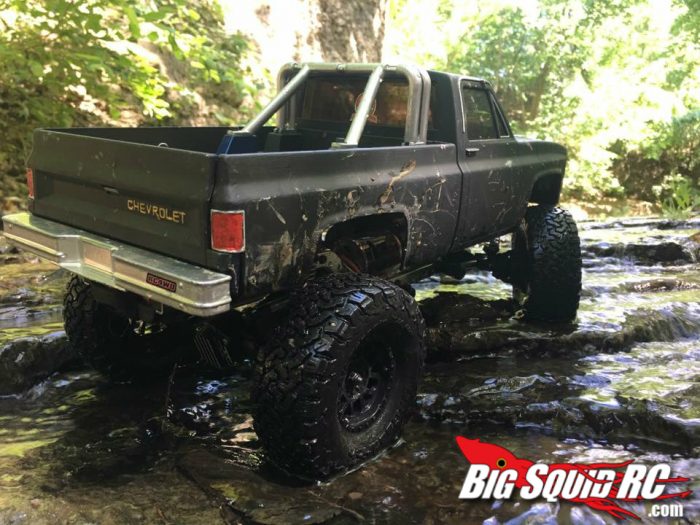 Hitting the trails between noon and 4 PM is good because people are up and ready to rock! I love me some solo runs, there's nothing like you and your rig in the elements. No thoughts of work or problems you may be having, just wheeling. Getting together with a group of friends is just as good, lots of hobby talk and joking around can almost feel like a sewing circle. About that time the sun is nice and bright making for good pictures. But by now the bugs are all awake and it's usually pretty hot, also given the time of year.
Running at night time really doesn't happen as often as it should. Mainly because a lot of parks and forests are closed after sunset. If you are able to do some night crawling, being able to see how your lights or light bar really work on the trail is a sight to see. Once again, given the time year it's usually cooler but you still have to deal with bugs. Also, visibility is extremely low, there's always that possibility of stepping into a hole you don't see and hurting yourself and that's never fun.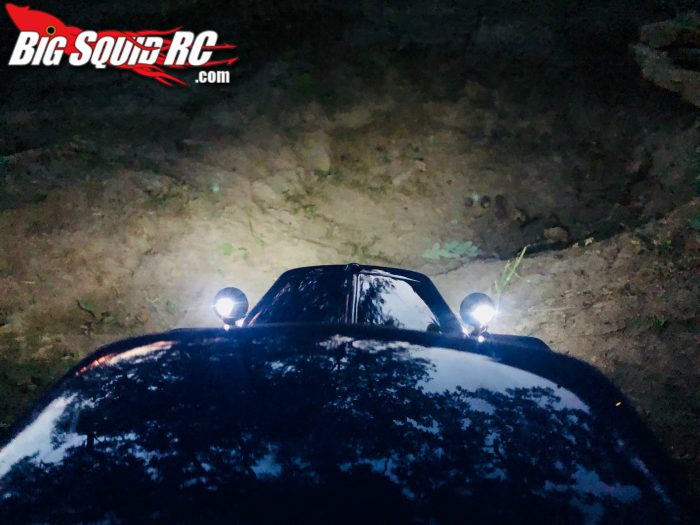 So while normal people are waking up, making coffee, getting ready for work, you can find me in the middle of the woods hitting trails or in my backyard with one of my rigs. Because the best part of waking up is having scale in your cup. So, till next time, have a great weekend full of RC scale adventures!