EVERYBODY'S SCALIN' – AXIALFEST BADLANDS 2023!
Another Axialfest Badlands is in the books! I have seen event stickers that say, "I survived", and then the event name before. It's a cool way to deck out your rig and let people know where the truck has been. But if you have an "I Survived Axialfest Badlands" sticker, then you have truly earned it.    
Check out our video highlights!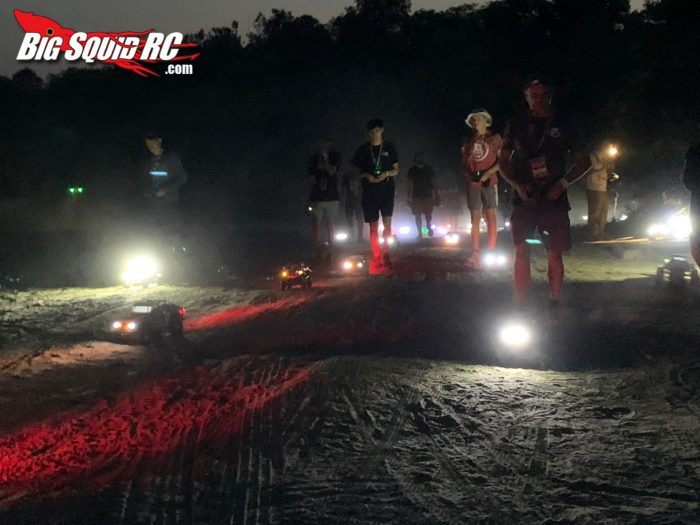 Big Squid RC has been to every Axialfest Badlands. Each year gets better and bigger and each year brings a new challenge of weather. One year it rained and stormed, and the last two have been like a desert. Dust tornados, and high heat turns the Badlands into the Mint 400. So, why endure such a harsh event? ITS FUN, that's why! No one can control the weather; we all know that. When you are out on the trails with a bunch of people doing what we all love to do, nothing else matters. Could be the hottest day or the coldest day, if someone is playing with an RC, they have a smile on.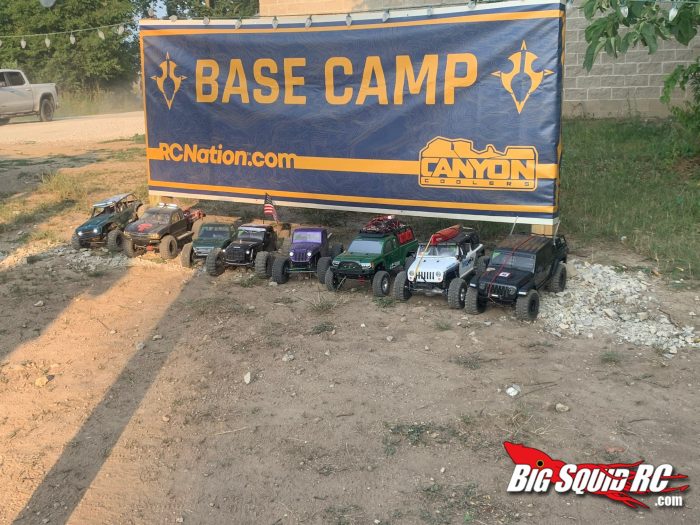 Axial Adventures did a great job at making sure everyone had a good time, as well as staying hydrated. The nightly Basecamp parties were a good break from a day of wheeling tiny tires. Can't forget the massive amounts of prizes won every night.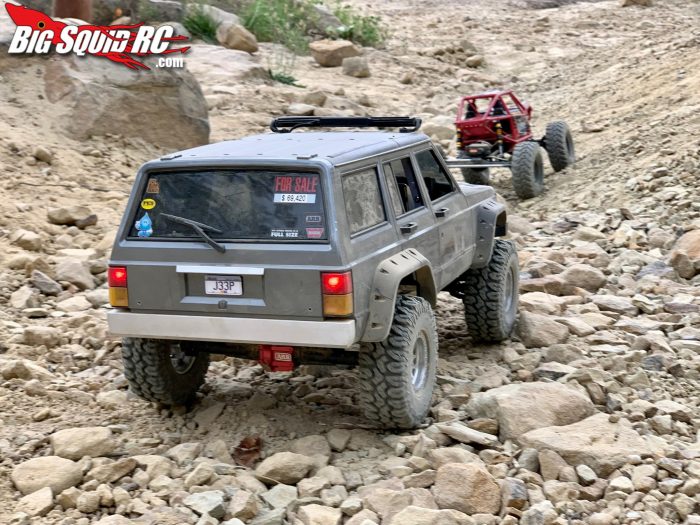 This was the first year I was able to bring my little Squid. In turn, this was hands down my favorite Axialfest Badlands. Seeing my little guy interact with not only all the kids, but the vendors he has come to know from past events, warmed my heart. Hitting the trails and watching him concentrate on the lines, making sure his Axial Capra could make it, I have to say I'm one proud Dad.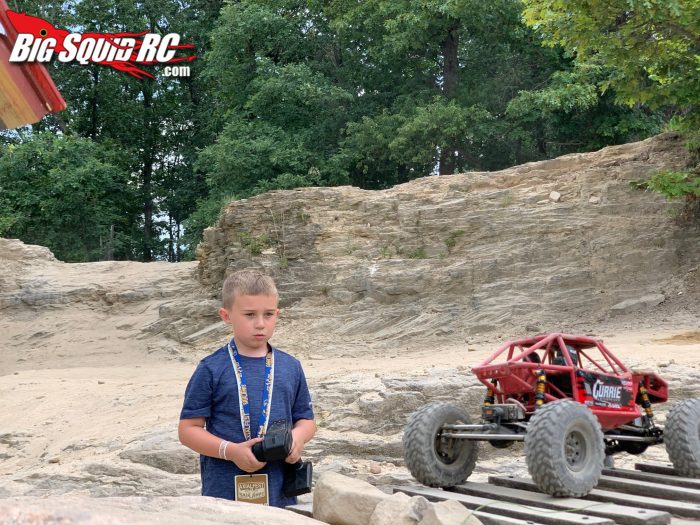 This year's concourse was filled with a lot of great rigs. Congratulations to all the winners the rigs were beautiful. Big Squid is also very proud of our Scalin Squid, Waynes RC World for taking home first place in the 1:24 and second in the Adventurist categories!
While it was a long, hot, and dry event, it was all worth it and Big Squid RC can't wait for Axialfest Badlands 2024! After all, WE SURVIVED AXIALFEST BADLANDS 2023!