EVERYBODY'S SCALIN' – BEAT THE CREEK WEEK!
Hello everyone and thanks for checking out this week's Everybody's Scalin'. Big Squid RC and the Scalin Squids are gearing up for Beat The Creek, held in Maysville Kentucky this weekend! Gates open at noon Friday, but the official event don't start until Saturday morning.  This gives everyone who is attending plenty of time to set up and get ready for an amazing weekend that is BTC.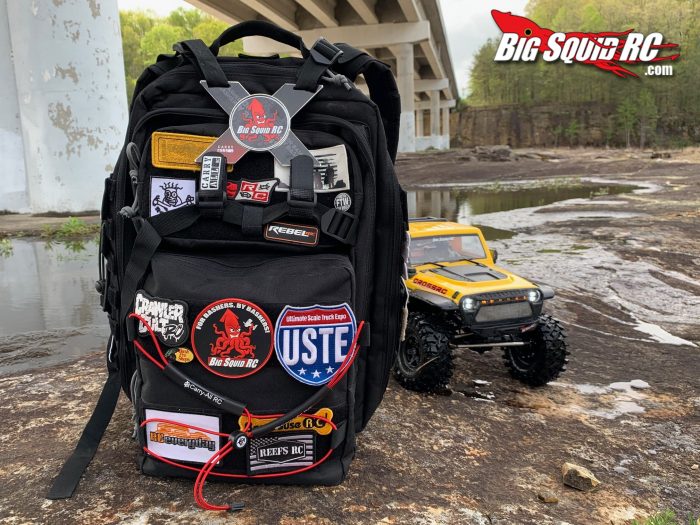 This year we will be sharing a booth with RC Everyday. With the soft launch of the new RC EVERYDAY RAT ROD KITS, I suspect our booth will be busy. BTC is going to be the only place you can get your hands on one of the hottest kits of the year before they are on the RC Everyday website. Now we may not have cool kits, but we will have some of our new Big Squid RC Patches, FUN FREE stuff for the kids, as well as some shirts and stickers. Maybe next year we will have a cool Big Squid RC Crawler Kit to release, but until then, RC Everyday is the guy to see.
If you are able to make it to BTC make sure to swing by and say hi! And if you are not able to make it to BTC, have no fear, for Big Squid RC will have a lot of event coverage for you to enjoy! Till next time, have a great week filled with RC adventures, and Keep Scalin!