EVERYBODY'S SCALIN' BOWHOUSE RC AND THE ELEMENT RC KNIGHTRUNNER!
The Element Knightrunner is back on the scale shop loaded down with some upgrades from BowHouse RC. So far, our Knight runner has had the Knight Custom's 3D printed interior and front wheel wells. Adding those parts make the Knightrunner body pop on a on the scale chart. Now that we have the look we want, it's time for some performance parts.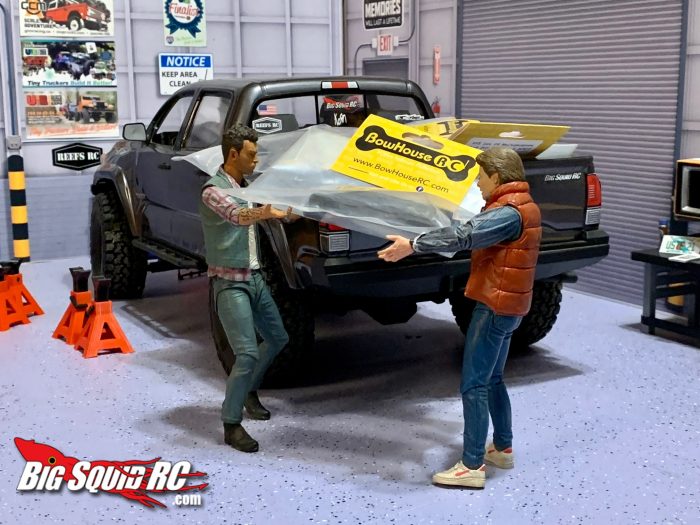 This time around we picked up the N2R Low CG Battery tray, N2R Aluminum Steering Bell Cranks for Element Enduro IFS, and the N2R Steering Rack for Element Enduro IFS v2. After doing the interior I had some issues using larger batteries, the width was fine, but the height of the stock tray limited me to using a smaller size. When swapping out the trays loosen the screws holding the frame, you won't have to take them all the way out, just enough so you can maneuver the BowHouse tray into place with little resistance. Now I got the clearance under the interior we wanted and now can move on to the next project. Will install the N2R Aluminum Steering Bell Cranks and the N2R Steering Rack after our trip to The Ultimate Scale Truck Expo in just a couple weeks!
With an upcoming move for me I just wanted to point out that I'm glad I went with a scale shop from Real Sticky. Super easy to take down a store away. The real shop is already being packed up and broken down. As of now I have been setting up the Real Sticky shop on my kitchen table and might be doing it that way for a little bit.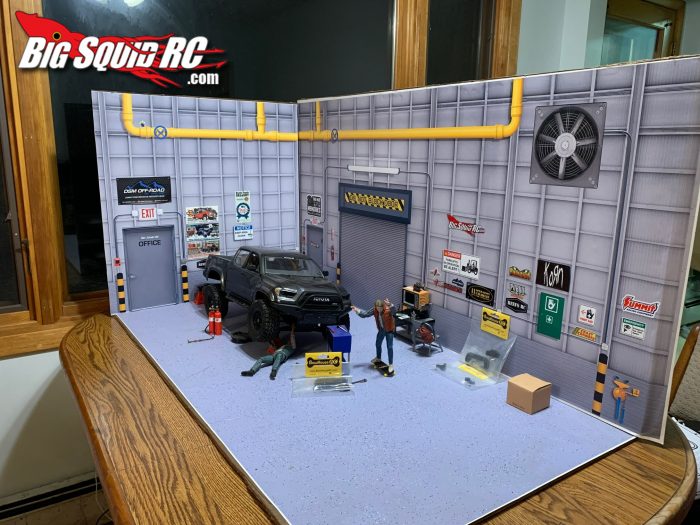 Have a great weekend, and if you are not snowed in make sure to hit some trails and KEEP SCALIN'!