EVERYBODY'S SCALIN' – CHRISTMAS LIST NEEDS!
December is upon us and you know what that means, new RC season! For those who still have not decided on what to put on their Christmas list I have a few suggestions that might help. And After the Year we have had I think everyone needs to treat them selves to some RC goodies. Weather it is a new rig or some accessories if you are thinking about getting something and you have the means to do so, DO IT!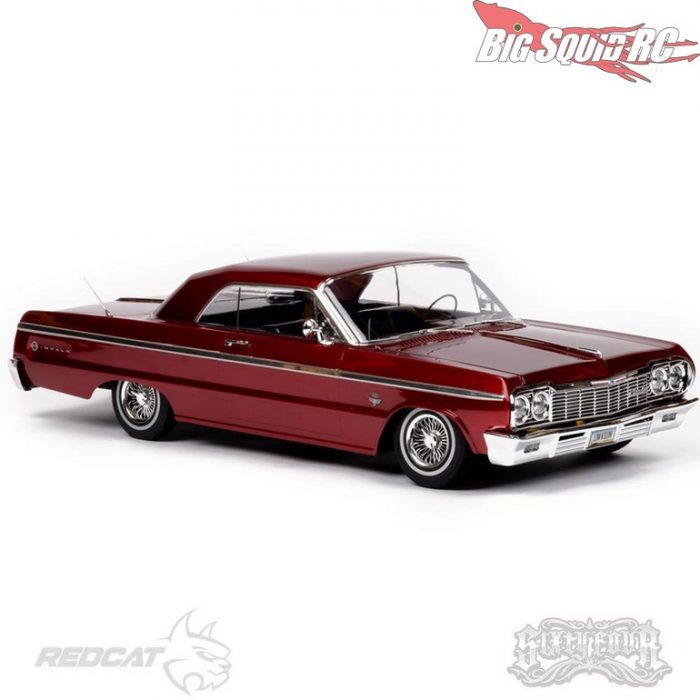 PRICE: $599.99
Vehicle Features
Officially licensed and highly detailed 1964 Chevrolet Impala SS body
Scale 14-inch spoked wheels
Detailed chrome injection molded trim
LED light kit ready
Mechanical Features
Patent pending front suspension hopping mechanism
Real-time adjustable ride height
Ultra-fast custom-made REEFS RC Hopping Servo
Two 25KG rear axle height adjustment servos
Radio Features
6-Channel LR6X Radio control with lowrider style switches
Individual switches for each of the 3 height adjustment servos
Momentary switches for raising either the front or rear to max ride height / hopping
Momentary buttons for lowering either the front or rear to minimum ride height
The Redcat Sixty Four Lowrider took me and most of the RC world by complete surprise. Other than looking amazing, the Redcat Lowrider is pumped with innovation that will hopefully pave the way for more scale vehicles of the Lowriders caliber.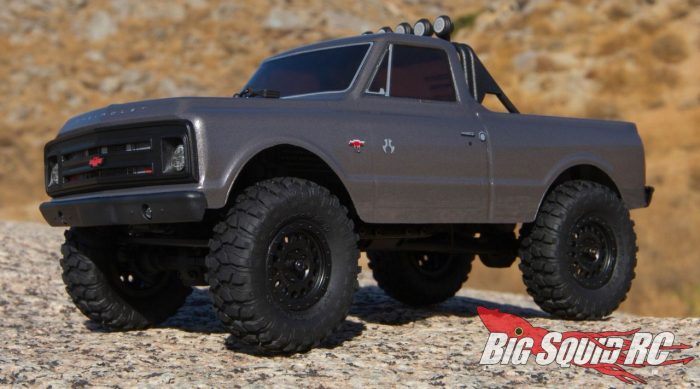 PRICE: $119.99
 * 1/24th scale, can be driven nearly anywhere
* Comes fully assembled with LiPo battery & charger
* 180 sized, 88 turn brushed motor
* LED lighting
* Rugged 4wd system
* 3 link front, 4 link rear suspension
* Worm drive gears
* Realistic steel frame rails
The Axial SCX24 is the perfect gift for you or the little ones! Small enough to have indoors and capable to handle the outdoors the SCX24 is a beast in any environment it is set in. I have and a handful of people hit me up asking "what RC would be good for their kids?" As I tell them, you could spend 70 to 100 bucks on something from Walmart and once its broke its broke. Spend a little more and have the RC for years instead of weeks.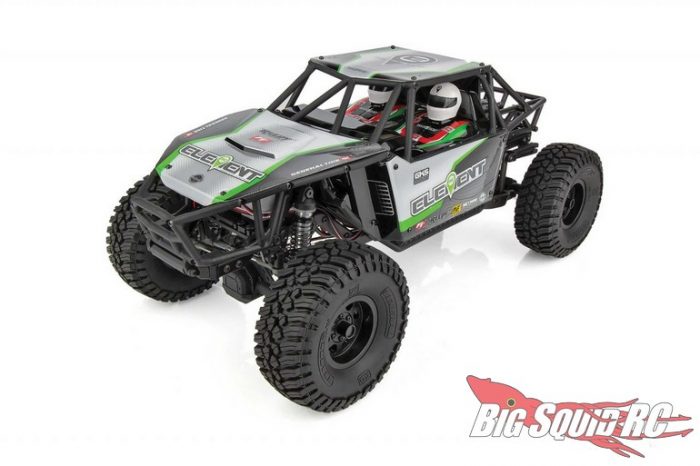 PRICE: $399.00
* New Panhard mount assembly
* Adjustable towers
* Reedy SC480X ESC
* Reedy 14 turn brushed motor
* Trailing arm rear suspension
* STEALTHX transmission
Last but not lest is the Element Gatekeeper RTR, this rig has been my go-to rig for a couple weeks now. The Gatekeeper is extremely capable, and performance based in turn I think it is making me a better driver lol. Alright, it is probably not doing that but what the rig is doing is challenging me in the ways of opening more trial opinions I would normally pass.
Whatever you choose to pick up this Christmas even if it is not on my list, I hope you genuinely enjoy it because after all you DESERVE IT! Have a great weekend and Keep Scalin'.