EVERYBODY'S SCALIN' – CHRISTMAS MUST HAVE'S
It is official we can start talking about Christmas! And more importantly what is on your RC Christmas list. It seems every month since January my list keeps getting bigger, as I'm am sure everyone else's does. There are four must have vehicles that everyone should have at least one of on your list this Christmas. Or, if you are looking for the perfect gift to give, any of these four vehicles will make you a Christmas legend!
1. Redcat Racing Gen 8 International Scout II.
Street Price: $299.99
The Redcat Racing Gen 8 International Scout II is looking to be a heavy hitter once it starts shipping. Just two years ago Redcat wasn't really a must have brand. And if you did have a Redcat, parts availability was next to nothing unless you got them online. After the success of the Everest Gen 7 you can now walk into your local hobby shop and find parts and other Redcat vehicles. The Gen 8 Scout comes ready to run with portal axle, adjustable wheel base, metal links, 1.9 True Beadlock wheels, licensed Interco Super Swappers, 17 Turn 550 Brushed motor and let's not forget about that beautiful International Scout body.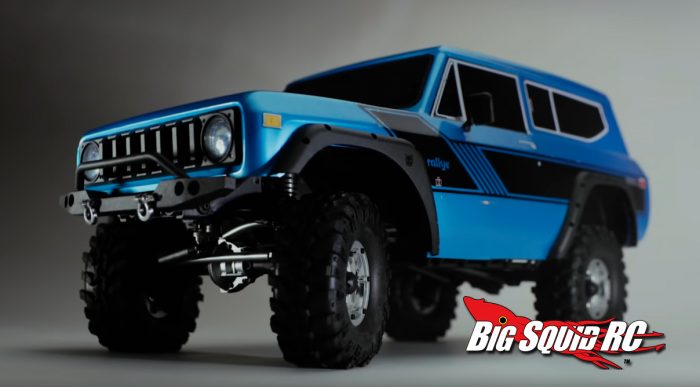 2. Vaterra 1972 Chevy Suburban Ascender-s Scale Crawler.
Street Price: $279.00
First and fore-most it's a suburban people! Now maybe I have a soft spot for old suburbans but when I saw the first pictures of the Vaterra Suburban it immediately went on my RC Christmas list and having a price tag under $300 makes it a realistic list item. Unlike the 1.1 version of the 1989 Batmobile that has been on my Christmas list for about 25 years, I can easily see the Vaterra Suburban being under mine or anyone's tree this year. The Vaterra Suburban comes ready to run with a 35 Turn 540 Brushed motor, waterproof servo, LED headlights and amber running lights, and licensed 1972 Chevy Suburban body. Also, Vaterra has made the battery tray bigger to fit full sized lipos.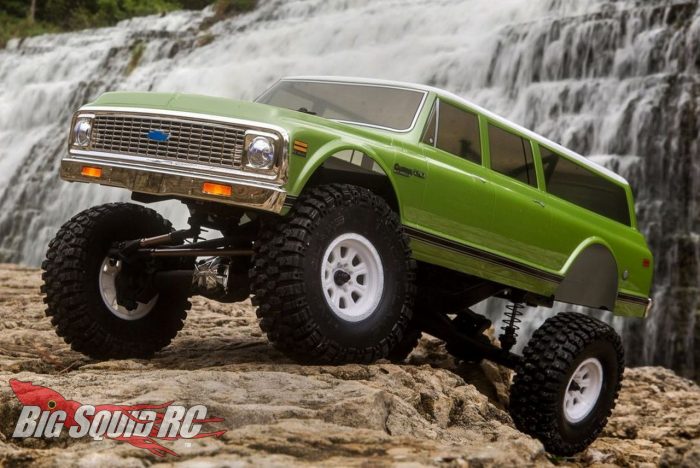 3. Axial Racing SCX10II Raw Builders Kit.
Street Price: $199.00
So maybe you have enough ready to run rigs and you are looking for a good base platform for an upcoming build. Whether you are trying your first custom build or your 50th the Raw Builders Kit will fit your needs. The Axial Racing Raw Builders Kit has adjustable wheel base, aluminum links, all metal gear AX10 transmission, AR44 axles, adjustable coil over shocks, hardened steal universal joints, steel c-channel chassis and a chassis mounted servo. Just let your imagination run wild with this kit. I am sure we will see some insane build with Raw Builders Kit soon.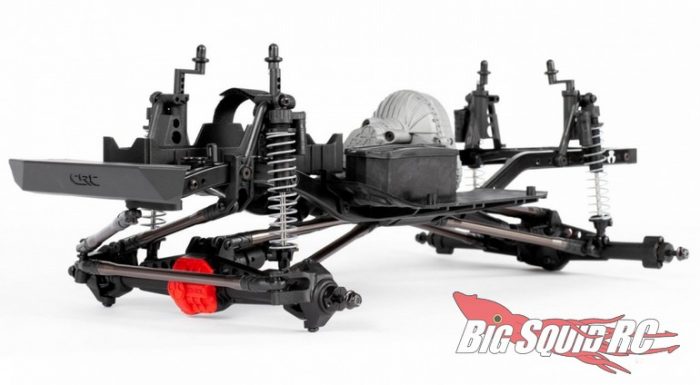 4. RC4WD 1:10 Desert Runner Scale Truck with Hero body set.
Street Price: $549.99
This one has rocked my scale wheelhouse! Yes, it is a little more expensive than the other three but for good reason. We are already seeing what people are doing with the Desert Hero and it is amazing! If you are a fan of Scale RC and you don't have the time or skill of a master builder or you just want a new toy, then this rig is a must have! The Desert Runner comes in two versions, ready to run or almost ready to run. Included is a full detailed interior, working doors, front independent suspension, drop tailgate, lockable front and rear axles and that's to just name a few things. Out of all the great rigs on this list the RC4WD Desert Runner is at the top of my own RC Christmas list! The abundance of detail on the Desert Runner is turning the RC Scale world upside down.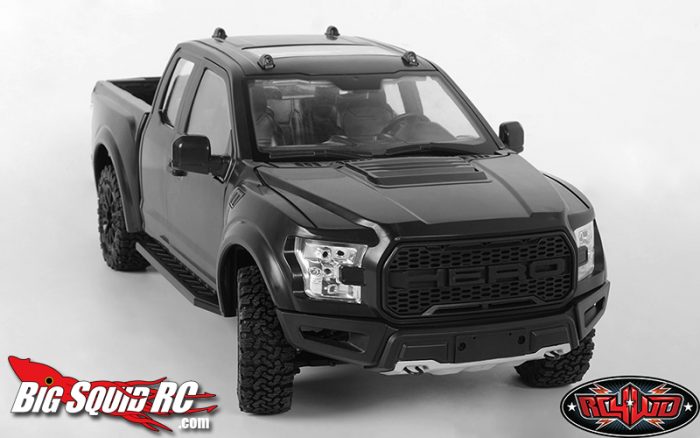 Whatever rig you decide is worthy to go on your list I am sure it's a good one; I have a few bashers on my list as well. Just don't give someone soap or a tie this year, those are not fun gifts. And Santa, if you are reading this, that camel at the zoo spit on me first, just saying. Till next week, have a great weekend and keep Scalin'.