EVERYBODY'S SCALIN' – CROSS RC WT-4 BUILD PART 1!
Hello everyone and welcome to this week's Everybody's Scalin'! The Big Squid RC scale shop has been extremely busy these last few weeks. With a bunch of new releases and a few more still to come, getting some time to start the Cross RC WT-4 has been a challenge. A build of this magnitude needs to be done slow, as to not miss any steps.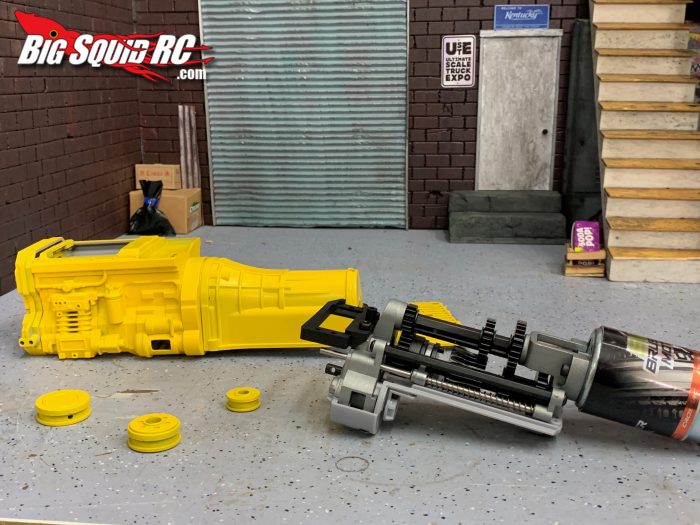 The first part of the Cross RC WT4 kit is the transmission. Luckily the transmission Is already put together, so it just needs some grease. The scale engine, and installing the little motor that moves the fan belt is the next step. Be CAREFULL when setting the grub strew on the lower pully. You can easily send it to far and bust the pully, ask me how I know.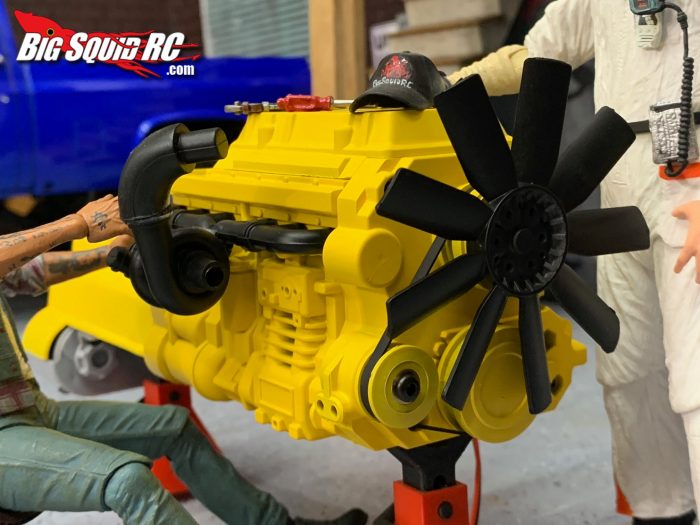 Since I will be painting the WT4 build as I go, the build will take longer. But in the end, it will be worth the wait. Stay tuned for the next update on our Cross RC WT4 build!