EVERYBODY'S SCALIN' – FRIXION RC DRAG SLIXX
Hello everyone and welcome back to this edition of Everybody's Scalin'. The scale shop is almost as busy as Santa's right about now. With ongoing builds such as, the Ecto1, Farm Trucks engine bay, the ShrinkRC Chevy, and few new releases, starting something new wasn't on the books for the scale shop. After receiving the new Frixion RC Drag Racing Slixx my mind started to wonder. The Frixion Drag Slixx look downright wicked, so why not build a rig around the tires?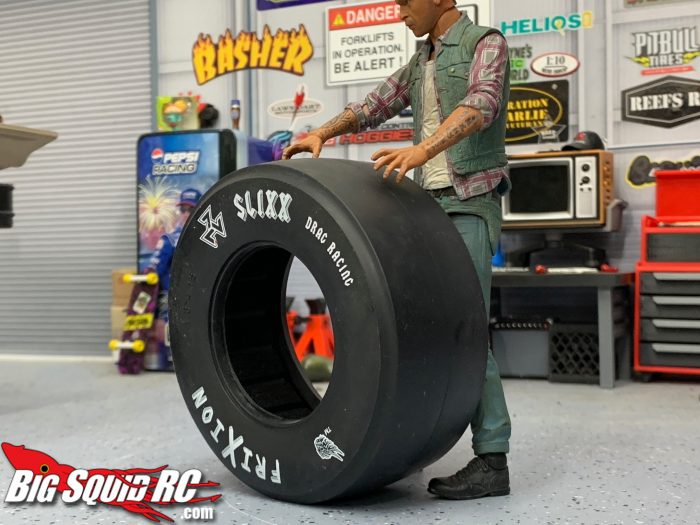 I have had a Rat Rod body for a while now that a buddy of mine gave me, and no it wasn't RC Everyday. But I can say this build will be heavily inspired by his rigs. Now that I have a layout in my mind it's just a matter of getting all the parts together and see what will, and what won't, work. When building custom rigs there is a lot of trial and error, so if you ever start one, don't let it stop you from finishing.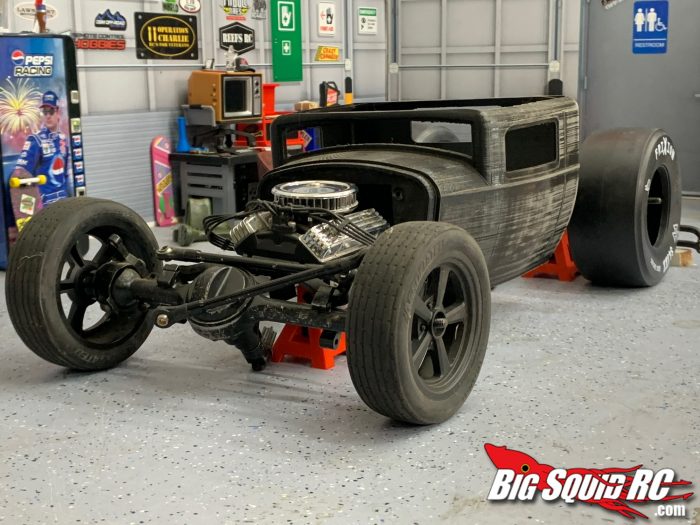 If you're looking for some new Drag tires or just a wicked set of Slixx for your next build, I would give the Frixion Drag Slixx a try. Stay tuned, because we have a massive amount of new Pitbull RC and Frixion RC goodies to show you all. Have a great weekend and keep scalin'!