EVERYBODY'S SCALIN' – GEN ACE ADVANCED SERIES LIPO SMART BATTERIES!
What is up Squid Nation, for a few weeks we been testing out the new Advanced Series LiPo Smart Batteries from Gens Ace. We have been using the 3s 6500 mAh 100c 11.4v and the 4s 10000 mAh 100c 15.2v. The New Advanced Series batteries from Gens Ace come with power gauge button, along with a diagram on the side showing you what the lights on the power gauge represent. The packs are incased in a hard plastic so the cells are safe and sound from any situation it may encounter.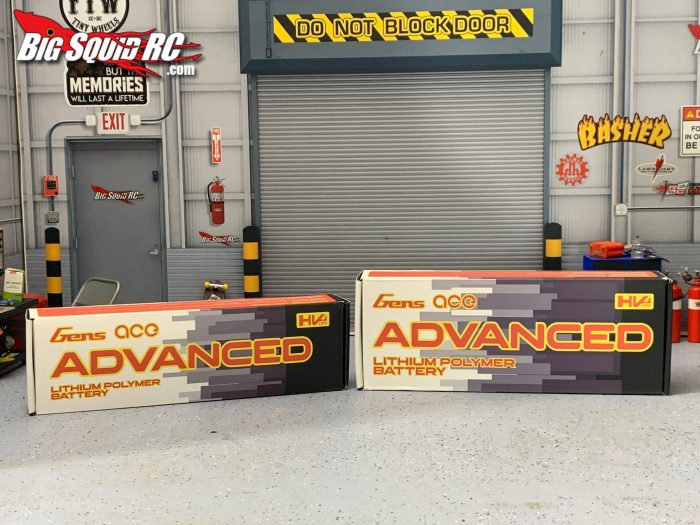 Opening up the Advanced series batteries was a surprise for me, yeah, I knew they were coming in, but I didn't know anything about them. At first glance I thought we got Gens Ace's Power Wheel batteries, the 4s looks like a brick and the 3s isn't that much smaller. And no, Gens Ace does not make Power Wheel Batteries, but you get what I meant.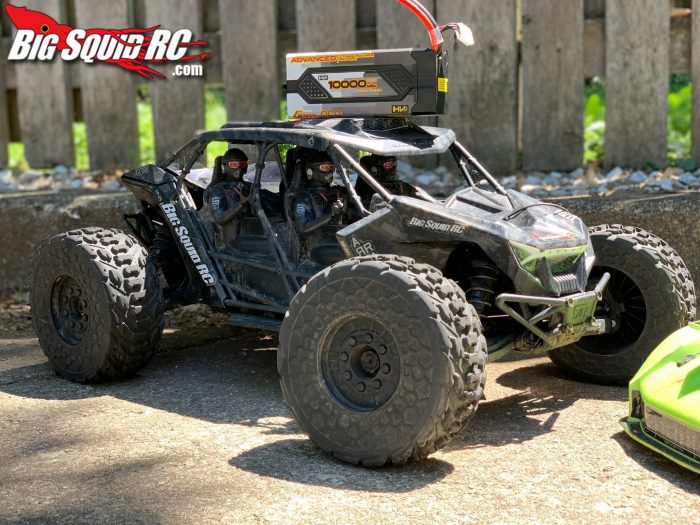 We tested the 3s 65000mAh in our Arrma Vendetta and the 4s 10000mAh in our Arrma Fireteam. The Vendetta was kicking but with its newfound power and we got about 40 mins of oval racing in. we just need new tires for the Vendetta after that. Once we busted out the Fireteam and the 4s 10000mAh the scalin squids got crazy. Now the arrma Fireteam is 6s capable, so putting in the Gens Ace 4s in it I wasn't expecting to see that kind of power. I was wrong, if I didn't know the pack was a 4s I would have thought it was running on 6s. along with the power the pack lasted just about an hour of hard bashing. Thankfully the Arrma Fireteam is a beast and didn't break because we ran the snot out of it.

Check them out on video here

If you are looking for some new batteries, I would check out the new Advanced Series from Gens Ace, you won't be disappointed.