Everybody's Scalin' Group Therapy
Joining a RC club can make your RC experience 100 times better. Just like anything, when you get together with a group of people who all share common interest it's a lot of fun. Try talking to your non-RC friends about the new tires or servo that are coming out and I'm pretty sure you'll just get a blank stare. I know this look pretty well because I get it from my wife probably three times a week, if not more. Now, spark the same conversation with a RC club member or friend and you can talk for hours. Every time I do a RC buy, sale or trade I give my self enough time for the hobby talk that happens when meeting up.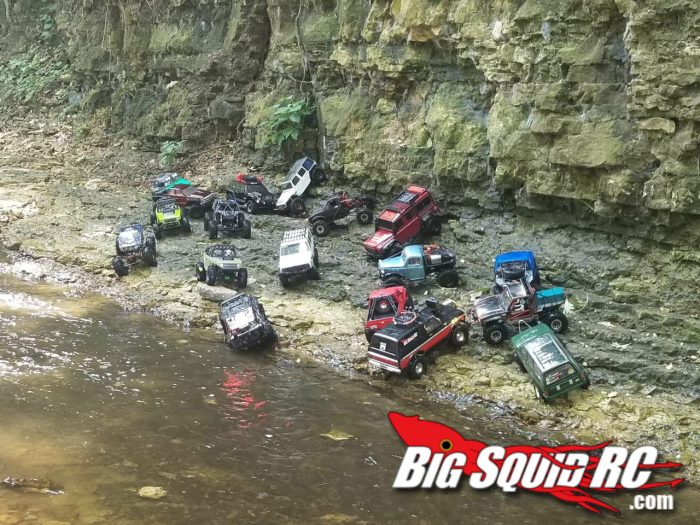 But clubs have more to offer than just RC small talk. It's a great way to meet new friends and to get out and enjoy the hobby with others who share the same passion. Even holding events to raise money for charity. When it comes to buying a used rig or parts, dealing with a club member can take the worry away of being ripped off. Almost every club get together I attend I can usually see 2 to 3 rigs I have traded or sold to other people. Not to mention there's a good chance you can probably get someone to help you move if you ever have too, which is always a good thing.
I have been a member of the Chi-town RC crawlers for about two years now. I have to say it has been amazing. Everyone I've met has been very nice and I even consider a good portion of them to be very close friends. I once bought a brand new crawler but didn't have time to pick it up from my local hobby shop. So, I made a post on the Clubs Facebook page asking if anyone was going up to the hobby shop for anything and if they could possibly pick up my new toy. Nowhere else would I feel comfortable in letting a perfect stranger pick up a $400 RC car and then trust them to actually bring it to me. And if it wasn't for joining the club I would've never gotten the dream come true opportunity to work for Big Squid RC.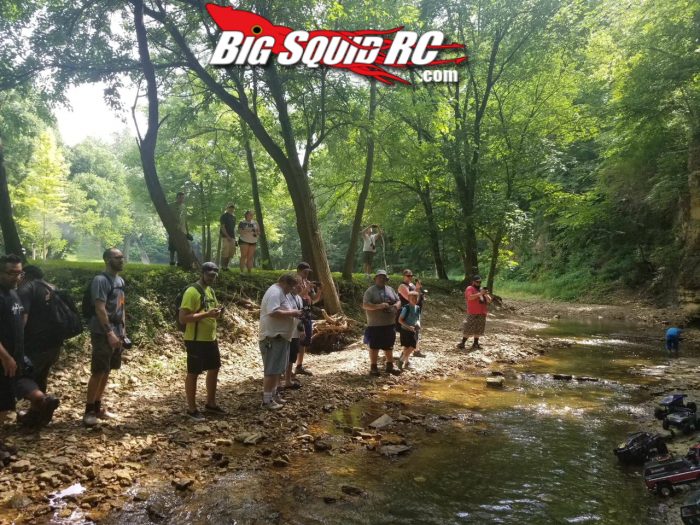 Last Sunday we had a club get together at one of the local parks that we frequent. It has actually been quite sometime since we had a club get together. Mainly because there are already a lot of RC events going on this summer and anytime I get to hang out with the Wrench is a good time. If you ever get the chance to meet him he's an awesome guy and extremely knowledgeable. We ran into a little snag with a frisbee golf tournament so we really didn't get to crawl as long as we usually do. A good portion of us brought some bashers so what started as a club crawl turn into a club bash. The day before I picked up A Thunder Tiger ST4 G3 From the Big Squid vault. I never really had something to bash on so it was a lot of fun just to go crazy.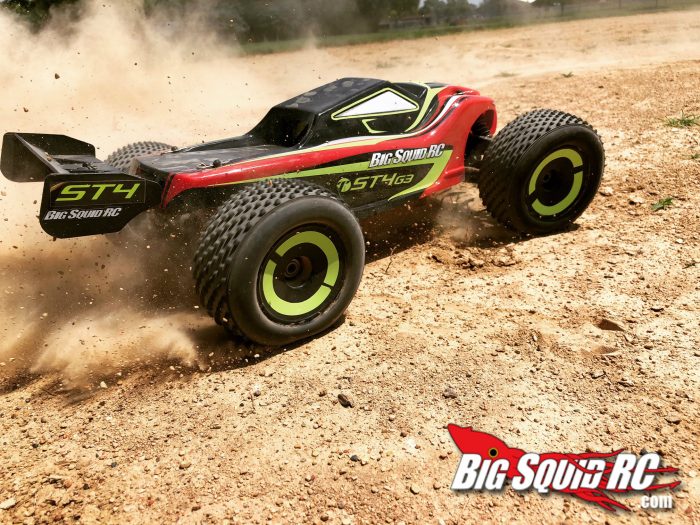 If you aren't already a part of a club or group just search on Facebook for RC clubs in your local area. 99% of the time you're going to find one or at the very least a few people that are willing to meet up and have some fun. Till next time, and as the Musketeers say "One for all and all for one"!
pictures courtesy of: Jeremy Griffith, The Wrench and Alberto Cantu