EVERYBODY'S SCALIN' – JUICEBOX OFF-ROAD PARK REMODEL
Juicebox Off-Road Park is open for the season! Some of you know I have a scale crawler course in my back yard. Last years Summer Opener was going to be hard to top, I mean come on, how do you top a scale Metallica concert. I really loved the Jurassic park trail from last years Axial Fest and wanted to do something along those lines. Then I started to look around at my parks current state. Buildings I had made were falling apart from being out in the elements and trails were worn down. It's been about 4 years since I made the off-road park so an overhaul made sense.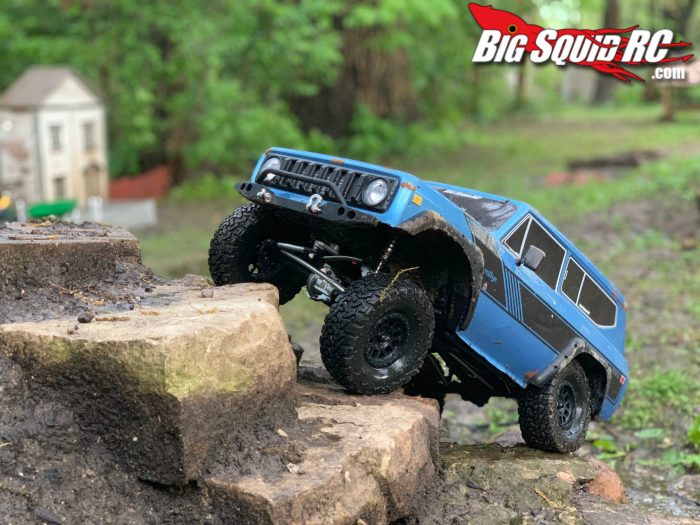 This years clean up wasn't as bad as the last. Anyone who has an outdoor course knows how much work it takes to maintain. I even got Boss man Brian and the Wrench to come by and get their hands dirty along with a hand full of friends. And, of course, once the park was cleaned up I started to notice something else. For an off-road park there really was not a lot of elevation, well it is cheaper to dig a hole then make a hill, lol. So, I ordered some dirt to be delivered the morning of my planned build day, about 4 yards to be exact. My buddy Greg Holman, who is amazing at building courses, came by to help me out. All I had to say to him was, "we need elevation", and he was off to the races. Moving 4 yards of dirt with a yard tractor and yard cart was exhausting but the end result was worth it. It took a whole day and not even the rain stopped us from creating a whole new park. And for that I am extremely thankful for all of my buddies help.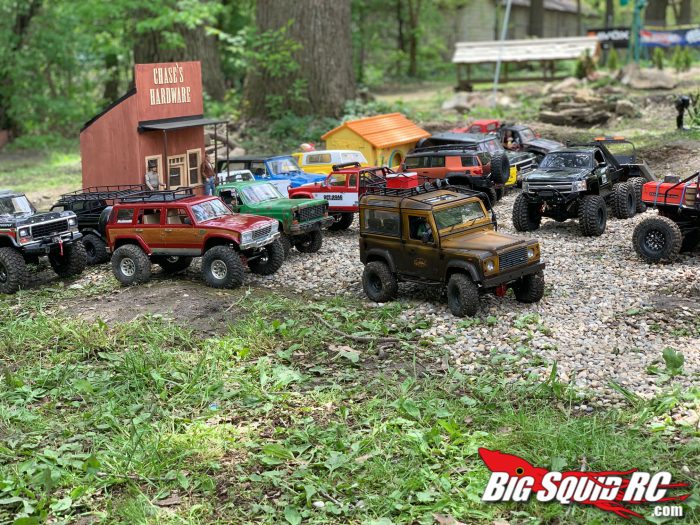 The day of this years opener felt different from past events I have hosted. Normally the day of an event I am setting up until people start arriving. All I had to do this year was set out some scale props and finish charging some packs. The new additions to the park are amazing and I have something for everyone. Scale trails inspired from USTE and Axial Fest, challenging trails for the more comp oriented and more than enough scale picture locations. From the look on everyone's face I think it was a good change and focusing on the Off-road Park and not some scale gimmick was the right direction for this year. I have some other plans in the works for other trails so definitely stay tuned. Have a great Memorial Day weekend. Be safe and keep Scalin!