EVERYBODY'S SCALIN'- MY TOP 3 PICKS FOR UNDER YOUR TREE.
It's that wonderful time of year, Christmas time, and most of us are hoping for that brand-new rig. 2019 has been insane with crawler release's so you have a lot of options to pick from. Here is my top 3 rigs that should be under everyone's tree this Christmas.
1. Traxxas TRX-6
The Traxxas TRX-6 came out of left field this year with no warning at all, and then boom! Traxxas breaks the internet with the official pictures of the new TRX-6. Once people got them out on the trails the TRX-6 held up to the TRX series reputation of an all-around performance and scale rig. We were not gentle with ours at all, even after a demo derby the TRX-6 still lives. The price is on the higher side but for what you are getting its worth every penny!
2. AXIAL RACING CAPRA RTR/KIT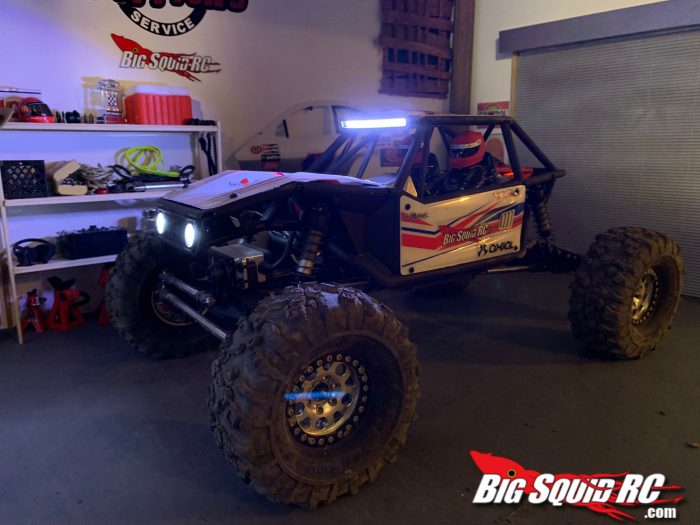 A first of its kind, the Axial Racings Capra had some hype leading up to its release. The Capra was designed for podium finishes and does not disappoint when put to a challenge. The new portal axels and dig function sets the Capra apart from any other rig that has been released this year. The Capra is now available in RTR version as well as the kit. Even though we built the kit I still want the RTR; everything is better with two, right? The 2020 Crawler season will have a heard of Capra's all over the country.
3. REDCAT RACING GEN8 SCOUT II AXE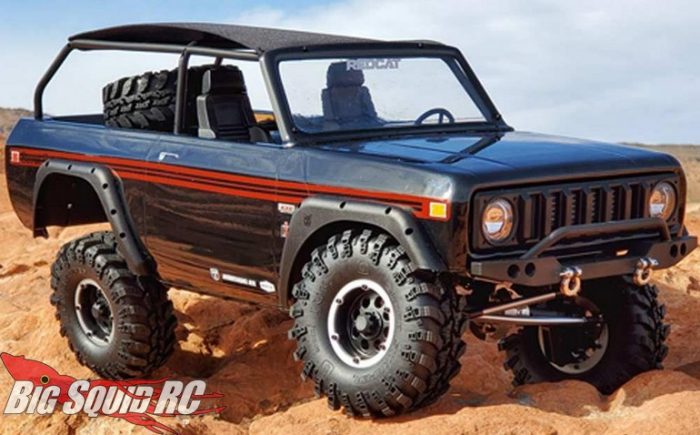 For some odd reason we have not received the new Redcat Racing GEN8 AXE. Maybe it got lost in the mail or Santa is checking his list twice. Whatever the case may be, the new GEN8 AXE is bringing the RTR game to a new level. Box stock with upgraded electronics from Hobby Wing and Reefs servo's, Redcat did their homework and made the new GEN8 AXE an RTR for the ages. The new black topless International Scout II body with a full interior put Redcat Racing in a scale category they have never been in. This only shows the amazing changes Redcat has made in such a short time.
There you have it everybody, my top 3 picks for under your tree. But what ever Santa brings you this year I'm sure it will be great. I for one need some socks this year but forgot to put that on my list. But hey, as long as I get a new rig I will be crawling and not walking, lol. Have a great weekend and Keep Scalin'