EVERYBODY'S SCALIN'-PCRC YANKABILLY FALL CRAWL!
Hello everyone and welcome to this week's Everybody's Scalin! I want to start off by saying "fantastic job" to our fellow Squid Martin on his latest post. If you haven't seen it, I would check it out. Martin paints up a scale interior and it turned out great!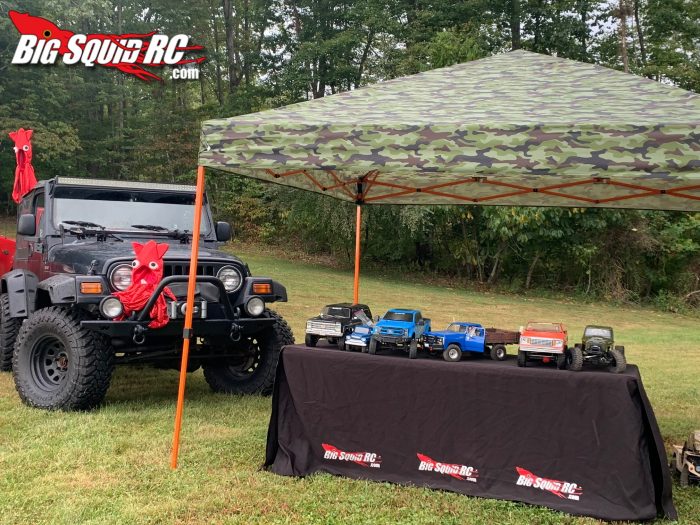 A few Weeks ago, a local RC club near the new Big Squid RC Kentucky HQ, PCRC Crawlers held a crawler/swap meet. We were happy to be a part of this inaugural event. The event was held on the private property of the Polson family. Scott along with his wife and Bob Hardwick have been building trails for weeks to prepare for the event. The Yankabilly Trails had segments for everyone, scale trails to extreme comp crawler sections and scale buildings peppered throughout the trails. We would like to thank the Yankabilly crew for the hard work and wicked event. We look forward to next years! Check out our video from the event and make sure to hit that like button.
Till next week have a great weekend and keep Scalin!