EVERYBODY'S SCALIN' – PIT BULL RC TIRES
I had the pleasure of meeting the President of Pit Bull Tires, Michael Green. And I can honestly say he is a really cool guy. We talked about tiny trucks and also some civil war history, which is one of my favorite historical subjects. He then sent me home with some awesome stuff that I couldn't wait to check out.
I got a set of 1.9 Berserker Tires that are inspired by the Braves Berserker 1.1 tires. And a set of 1.9 Raceline Ryno Steel Beadlock Rims. The tires look phenomenal and with the Racelin Ryno's it's a perfect match. Needless to say, Michael Green knows what he is doing lol. I did some trading and picked up a barely used Axial SCX10 II kit version and figured I would put the new wheels and tires on it. Putting the wheels and tires together were extremely easy, everything matched up as it should, and I didn't have to redo any of them because of the tire not sitting right on the rig.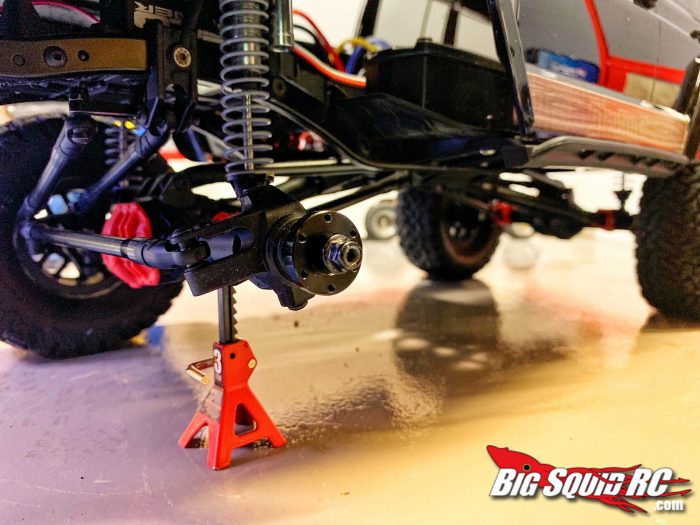 The best part of the Raceline Ryno's is they hide your nuts. Easy now, I'm talking about your wheel nuts. The wheel nuts are a dead giveaway when you are trying to take a "Real or RC" style picture. Even a bunch of RTR rigs are coming with wheel nut covers. The Ryno's mount on to your rig is almost like a 1.1. The wheels are held on to the truck hex with 6 hex screws, basically scale lug nuts.
The scale look of the tires is on point. They are made with an alien compound; not too soft and not too hard. As Goldilocks would say, "these tires feel just right". I will be taking them out this weekend to put them to the test and will have a running video up for you all to see soon! And if you're a sticker junky like me you will be very happy with the scale Pitbull sticker sheet that comes in every package of tires. It may not seem like a lot to some people but for me it's a big deal. Pitbull Tires also hooked us up with another set of tires but I'm saving that one for something special so you will just have to stay tuned to see.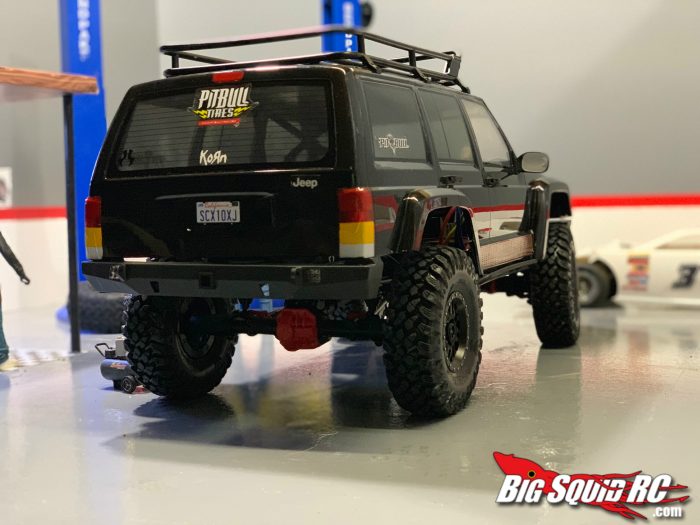 What ever you are taking out this weekend, whether it's a scale crawler or a bruisin' basher, have fun and take lots of pictures. Feel free to post up pictures on our Big Squid RC Facebook group page. And if you're an Instagram user tag us in your pictures, use the #everybodysscalin so we can see your beloved rigs! Have a great weekend and keep Scalin'.
For more info on Pit Bull Tires head  over to  Pit Bull RC Site.
Want more Pit Bull news? Find more Right Here on Big Squid.