EVERYBODY'S SCALIN' – PITBULL RC AND THE ELEMENT RC ECTO!
What's going on everyone; the Scale shop has been running strong ever since we returned from Axialfest Badlands. With only two weeks left in the shop before the final move to Kentucky the scale crew has only been taking on small projects. Pitbull RC sent over some new 1.9 Rock Beast XL's and a set of 1.9 Raceline combat wheels for the Element RC ECTO.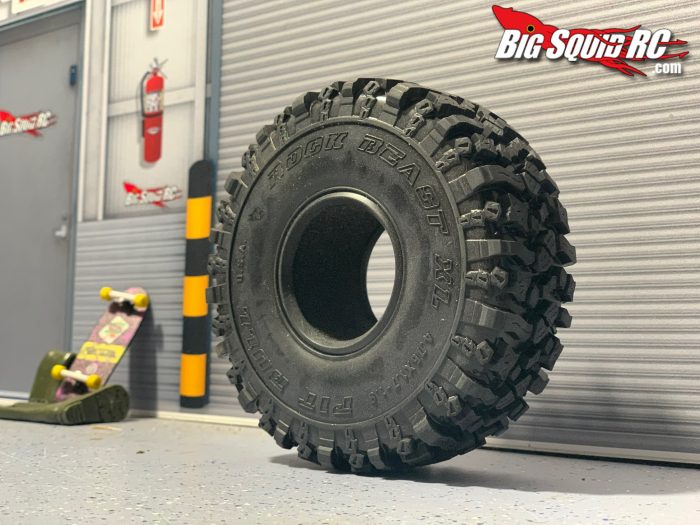 Even though the Element RC ECTO is wicked rig out of the box, a set of Pitbull RC tires and wheels not only help its performance but makes the ECTO look meaner than a rattle snake with no fangs. We also added a set of Crazy Crawler 1.9 heavy duty foams to insure maximum tire performance.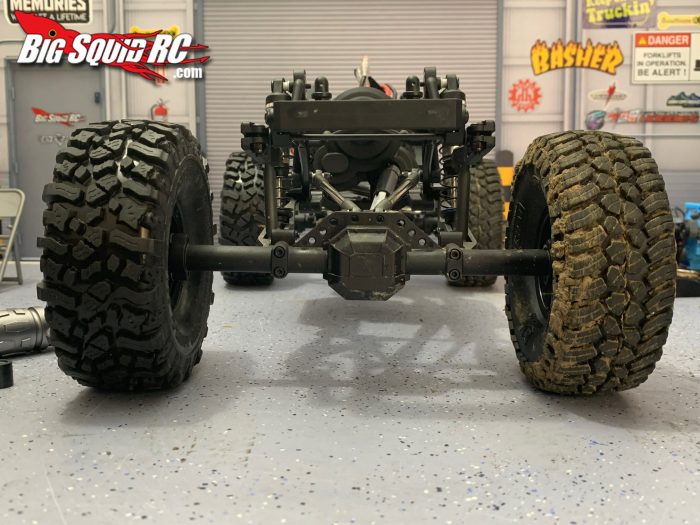 Over the next few weeks, the Element RC Ecto will be getting a lot of attention, such as more performance parts and a racing style interior. Being that the Ecto and the Gatekeeper share the same chassis and parts, the Ecto has the advantage over the Gatekeeper. For one main reason, the Ecto does not have the cage that the Gatekeeper has. Without the cage the Ecto is less top heavy and stays planted to the terrain and rolling over less. Now that the Pitbull tires and wheels have been installed, the Element RC Ecto will be more of a head turner that can back up its looks.
Video of the Pitbull RC wheels and tires in action!

Stock Version

Have a great weekend and make sure to hit those RC spots like the Squids you all are! Till next time, KEEP SCALIN'!