EVERYBODY'S SCALIN' – REEFS RC AND THE RAW 500
What is going on everyone! With Beat The Creek around the corner, it is time to get the rigs that will be making the trip ready. REEFS RC sent over a bunch of servos to the scale shop, one of them being a RAW 500. The RAW 500 is extremely reliable and is one of my favorite servos to use in rigs. My oldest Reefs RC RAW 500 is 2 years old. That servo has been in a bunch of rigs, as well as miles of trails. As of now its sitting in the RC4WD Chevy work truck still going strong!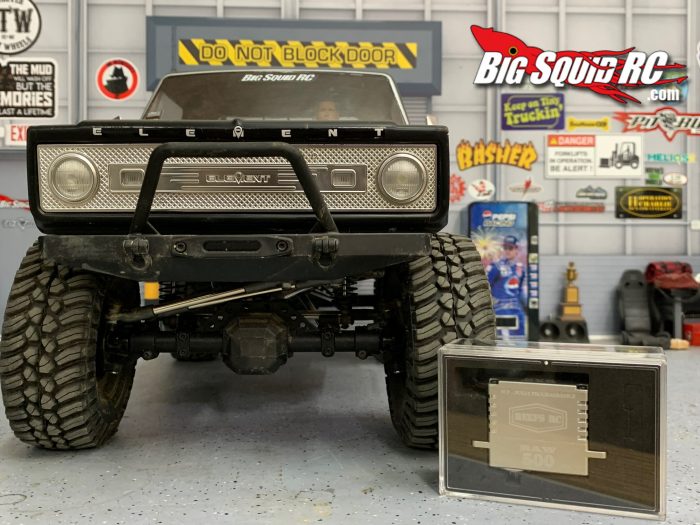 This new RAW 500 was installed in the Element RC Scratch N Weather Trailwalker. The Trailwalker is a great rig for scalin and for those hardcore lines. But after any rig survives our reviews, it's only a matter of time for something to give. The Stock servo took its final turn last weekend while in Juicebox Holler. While I was swapping out the old servo for the RAW500, I also changed the wheels and tires. Now the Trailwalker is ready for Beat The Creek and I can start on the upgrades for the Element RC ECTO.
Hope to see you all at BEAT THE CREEK!