EVERYBODY'S SCALIN' – ROAD TO THE ULTIMATE SCALE TRUCK EXPO
Our road to the Ultimate Scale truck Expo has grown every year since we have been attending. USTE 2021 will be our 3rd year at the event and we plan on making it our best one yet! Just like everyone else we have a serious case of Event fever and can not wait to get out and play. The first year we attended was 2019 and we only had two rigs, 2020 we packed 3 boxes to the brim, Nick Barber and Remote-Control Hobbies – Orlando were kind enough to let us use the shop as shipping point. This year we are going old school and making it a road trip, not only for the fun of being in a car for 15 hours but this way we can pack the rental van with more rigs for the event.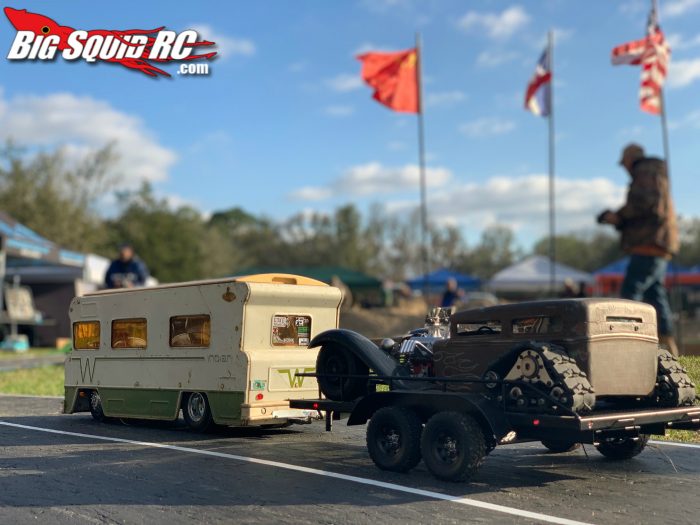 Over the last 3 years of we have had a ton of support from RC4WD for USTE. RC4WD has always made sure that we have had some of their coolest products for our rigs. Considering the theme of The Ultimate Scale Truck Expo, RC4WD and USTE go together like Peanut butter and Jelly. Of course, there is no rig discrimination at USTE but other then an event held by RC4WD, I do not think you will ever see more RC4WD rigs in the same place and same time then USTE. A lot of our Scale rigs would not be what they are without the help from RC4WD and for that we thank them for helping us every year for the event.
MaxAmps is another company that has made our road to USTE smoother over the years. The last two years we have flown down and we did not want to bring our batteries with us on the plane, MaxAmps made sure the power we needed was waiting for us in Florida every year we arrived. The benefits of using MaxAmps at USTE is the run time, you can run multiple trails on the same pack and not have to worry about doing a scale pit stop on the trail. With out the help from MaxAmps or rigs would be dead in the water and we thank them for keeping our rigs moving!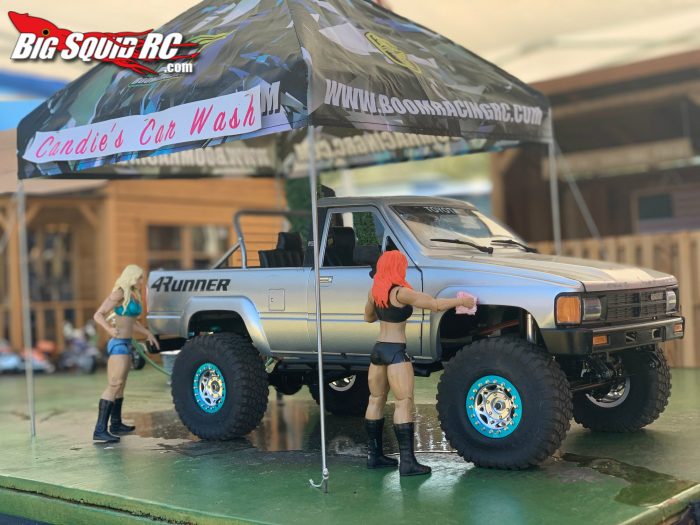 This year we get to bring Hitec into the USTE madhouse with us as a few of our feature builds for the event have gotten some of the most wicked servos Hitec has to offer. The trails at USTE are not the most challenging but they are long. More of an endurance test on the servos than anything, we are looking forward to putting our Hitec servos to the test at this year's event.
To anyone attending this years Ultimate Scale Truck Expo, we are looking forward to meeting you and if its your first time at the event, find Me I would love to join you on your first USTE trail run.
Until next week have a great weekend and Keep Scalin'!