EVERYBODY'S SCALIN'- SHOP NEWS
What is going on Scalin' Squids! It has been busy around the BSRC Kentucky HQ, with multiple builds going on and setting up the new off-road park A.K.A Juicebox Holler, things are running smooth.  The new trail layout has been working out well, walking paths are big enough for the mower too blow off the trails and obstacles are laid out so they will not have any foot traffic. While I'm still dealing with a crippling fear of snakes, I find myself getting braver and more comfortable in the wilderness of the smokey Mountains. A good pair of boots and a garden hoe helps with a lot of that.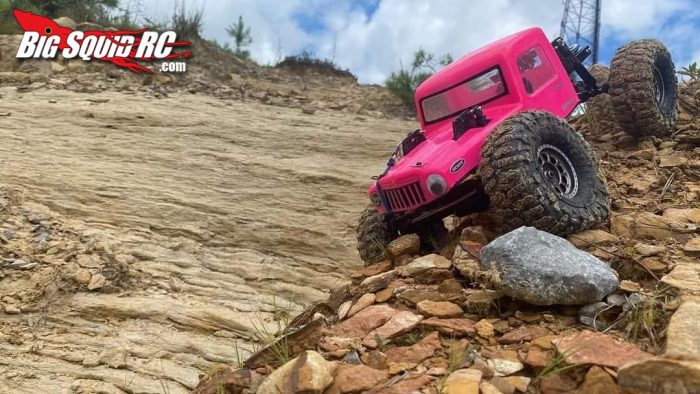 The Pulaski County RC club are hosting a crawl/ meet September 24th. I was able to check out the grounds for the event a few weeks ago. The event is held on Scott Polson beautiful property not too far from the new BSRC Kentucky HQ. The Event will have sponsor booths, food and drinks, a few raffles, and of course some wicked trails. This event is FREE for everyone to come and enjoy the hobby, meet new friends, and have a great time with tiny trucks. I look forward to going and hope to see some Scalin Squids!
ShrinkRC Build.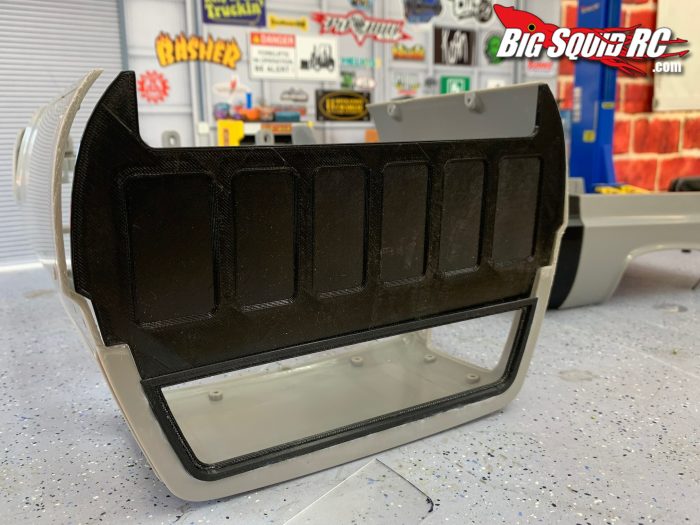 The ShrinkRC build is coming along and looking great. The cab and rear window have been installed and fit great. With some help from Wayne's RC World, I picked up some Permatex plastic welder to secure the parts and fill in any gaps. Next step is to sand and paint, just need to figure out what color to paint the new rig.
Well, it's time to get back to the shop. Hope you all have a great weekend filled with RC fun. Till next time, KEEP SCALIN'!