Everybody's Scalin' – So Many Projects
Happy Friday all ye faithful. This is, without a doubt, THE best time of the year to go scaling. The midwest temperatures are pleasant, the scenery is great, and trees haven't started to shed leaves all over the trails just yet. While Spring earns high marks for alleviating cabin fever, Fall takes the cake as far as I'm concerned.
While Fall is a great time to be outside, I've been stuck inside the majority of the last few weeks trying to finish several projects. I'm still a little ways off for full write-ups, but I wanted to give a basic progress report on where I'm at with a few things.
RC4WD Trail Finder 2 Blazer Build
My scaled out Trail Finder 2 is coming a long nicely (seen in the above pic). I've got everything on the chassis setup, complete with aluminum v8 motor mount. It looks trick as hell!
Next up is getting the Blazer body done. I keep going back and forth on paint job choices but I hope to button this thing up so I can go out and run it shortly and give everyone the lowdown.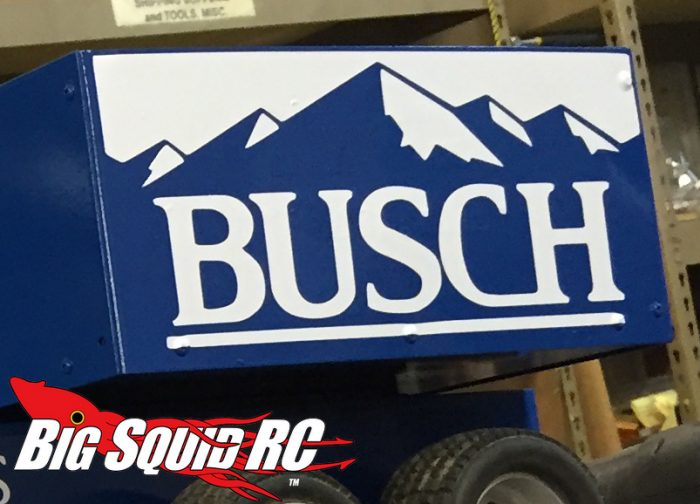 Eliminator Pulling Sled Rebuild
My Eliminator restoration project is nearly finished! The entire sled was disassembled, thoroughly cleaned, blasted and re-painted to resemble the livery of a classic 1:1 weight transfer machine. I've just finished assembly and am working on decal'ing her up as I write this. Check out the teaser above! I hope to hook to it soon and have the finished write-up in October.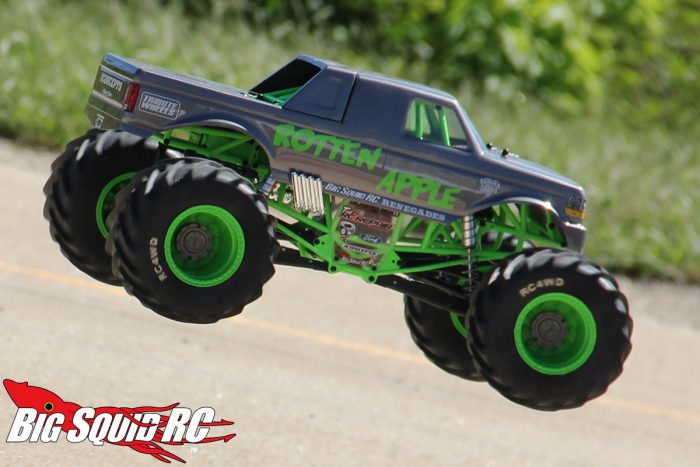 Axial SMT10 Project
Last up is the continued work on my SMT10 racer. I put a 3900 kv brushless system in it and raced last weekend with pleasant results. The extra power and RC4WD Rumble tires really woke it up. My last issue to tackle is the wheelbase, as in current configuration it's just too long. I had a friend make a new link kit, as well as front sway bar, which I'll be installing over the next little while. When it's finished that should drop down from a 13.9″ to 12.6″ wheelbase. That should be perfect.
Even if I'm stuck inside, I sincerely hope you all can enjoy the great outdoors in my stead. As soon as I can sling some paint on this Blazer body I hope to join you!