EVERYBODY'S SCALIN' – "TAKE MY MONEY" AWARDS SUMMER 2020
With summer coming to a close, what better time than now to do the Summer edition of 'Take My Money!'. 2020 has been a strange year to say the least, lucky for us, we still had some awesome releases this summer to keep us occupied during these crazy times.
1: Axial Racing Scx10 III RTR.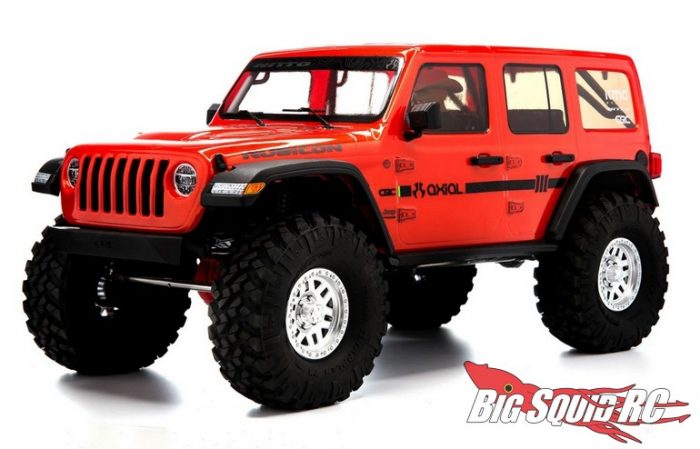 Specs:
Length19.125″ (485mm)
Width:9.25″ (234mm)
Height:9.5″ (241mm)
Wheelbase:12.3" (312mm)
Ground Clearance:3″ (76.2mm)
Weight:6.5 lb (2.9kg)
Price: 499.99
Number one on the list is the Axial SCX10 III RTR. The SCX10 III has proven to be a great rig on the trails, featuring a dig, optional two speed transmission, portal axles, and an officially licensed Jeep Wrangler body. The 10.3 is also Axial's first RTR rig with Spectrum Smart technology. Out of the box the 10.3 is ready to take on any challenge you can throw at it, our 10.3 is still running great and hits the trails at least three times a week!
2:  RC4WD 1987 Toyota XtraCab Hard Body Complete Set.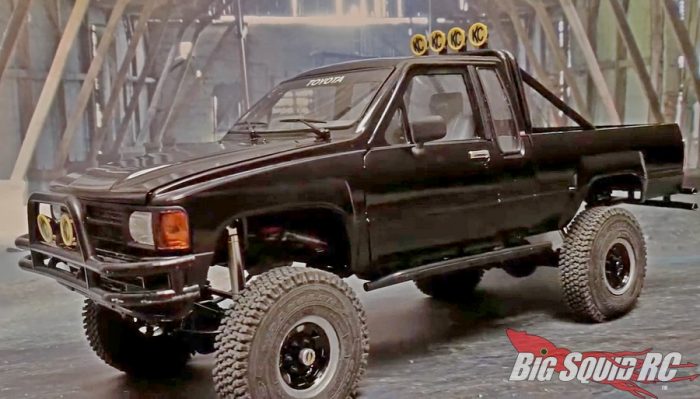 Specs:
Injection Molded ABS Plastic
Clear ABS Windows
Full Interior
Dashboard with Steering Wheel
Opening Hood and Doors
Magnets Keep Hood Closed
Opening Tailgate
LED Compatible
Wheelbase: 12.36in/314mm
Length: 20.4in / 520mm
Width: 7.48in / 190mm
Height: 5.39in / 137mm
Body Weight: 33.1oz / 940g
Price: 159.99
If you have not seen the RC4WD teaser video for the new Toyota body, stop what you are doing and click the link now! Me being a huge Back To The Future fan, I'm a little biased because now we can officially make the Marty McFly truck using a detailed hard body and not Lexan. And yes, we have the new body on the way, both Greg and I (#scalinsquids) are extremely excited to add this too our Ultimate Scale Truck Expo 2021 Fleet and get started on the build.
3: Reefs Rc triple7 fully programmable servo.
Specs:
Voltage: 10V – 14V
Internal: Steel Gears / All CNC Aluminum Casing
Bearing Type: 3 Ball Bearings / Weight: 3.12oz
Dimension: 1.57 x .78 x 1.63 (LWH)
Torque: 666oz @11.1v/ 700oz @12.0v/ 777oz @14v
Speed: .10sec @11.1v/.09sec @12.0v/.08sec @14v
Spline: 25T / Dead Band Width: 2¦Ìs
Price: 157.77
Reefs RC seems to have no pause button or any want to just be content. Constantly innovating the hobby for the better. The Triple7 is a testament to that, increased output power, adjustable servo angle, sensitivity, and inversion. Fully customize your driving experience because you are the only one that knows what you need. The Eaglemoss DeLorean I am building will weigh in at roughly 20 pounds, so the Triple7 should do fine to get us back in time. lol!
And there you have it folks, the Summer 2020 Take My Money Awards! Hope everyone has a safe and fun weekend and as always, Keep Scalin'!!!