EVERYBODY'S SCALIN' – WHAT'S ON THE HORIZON?
What's going on everybody! Theres' couple things I want to go over in this weeks Everybody Scalin'. First and for most we Just received a new Axial SCX 10 II 1969 Chevrolet Blazer from Axial Racing. We have some pretty big plans in the scale shop for this little beauty. For starters, the new hardtop Axial released for the 1969 Blazer body is a must have. Axial has always been good about giving you in house body options specifically for their vehicles and the hardtop is no different. Yeah, the cage looks great, but the hard top is going to make it look even better… if that's even possible. For now, that's about all the information I can leak out about the Axial Blazer build we are planning; We can't give away all our secrets.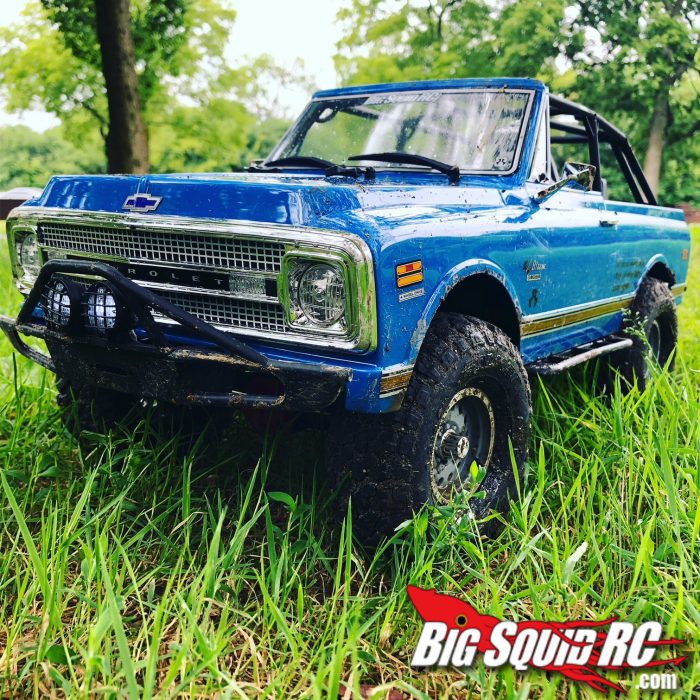 Next on my discussion list is Vaterra and Axial Racing. Everybody knows by now Horizon Hobby has purchased a lot of RC companies including Axial Racing. That brought up a whole slew of questions, like what's going to happen to Axial Racing? Is Vaterra going to continue to make the Ascender and so on. I was asking the same questions myself being a Axial and Vaterra fan, I was a little worried, we all were.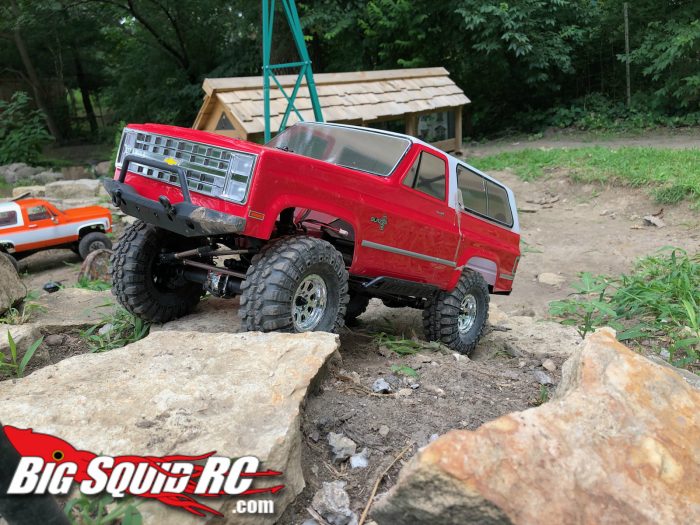 Over the last few weeks all of those questions and concerns should've been put to rest with Vaterra coming out with that sweet looking Acsender 1972 Chevy Suburban and Axial Racing releasing the hard top for the 1969 Blazer or the 1967 Chevrolet C-10 body for their SCX 10 II models.
Have no fear, it seems pretty clear that Horizon has a plan in place for both divisions. Axial will continue to get the sweet licenses, and have the scale looks we have all come to love. I think we can rely on Vaterra products to be budget friendly (many Vaterra products recently had a significant price drop) while delivering good quality and allowing people to get into the hobby much easier.
When you think about it, this is actually a huge win for us in the hobby world. We now have two power houses in the RC industry working together so expect to see some wicked stuff on the Horizon!