*EXCLUSIVE* ARRMA ADX-10 Buggy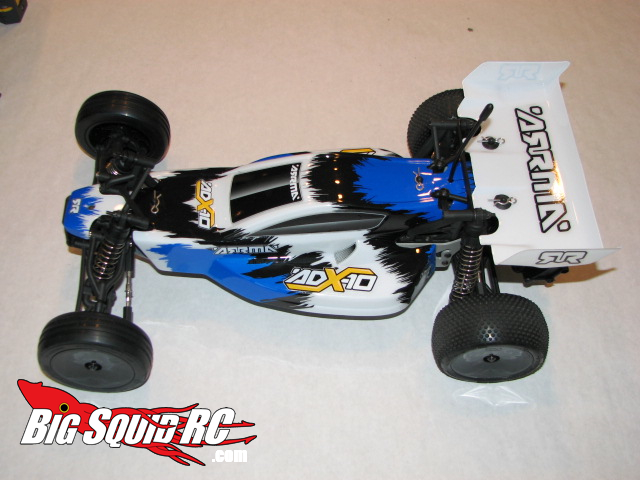 Just like our Duratrax Evader Brushless exclusive pics, we got a sneak peak at some of the other new ARRMA vehicles, too! We've had to sit on these for awhile, but here they are! First up is the new ADX-10 Buggy!
Check out the ARRMA website for more info!