Exclusive: MaxAmps 24v Power Supply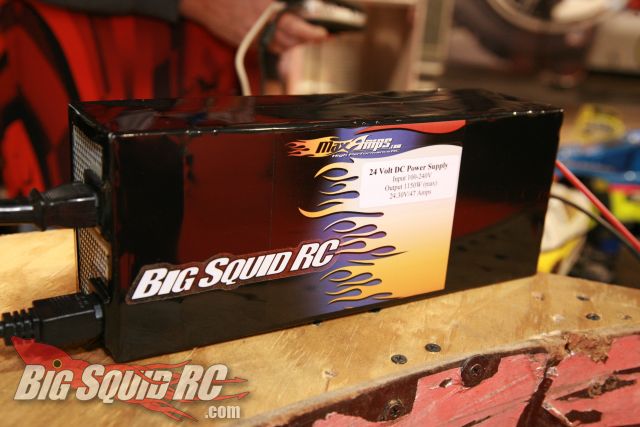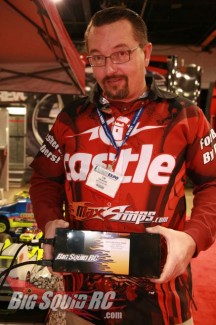 New from the guys at MaxAmps, 12v and 24v power supplies.  Both are capable of a massive 47 amp, 1150 watt output for all those super chargers out on the market now.  The power supply runs off 100 – 240v AC.  List price for the 12v is $89.9, while the 24v is listed at $179.99.
Check out the MaxAmps web site for some more info and to order yours.
And guess what, you can only see it at our booth, 2208, at the IHobby Show.