Exclusive: More Pictures of the Duratrax VW Bug!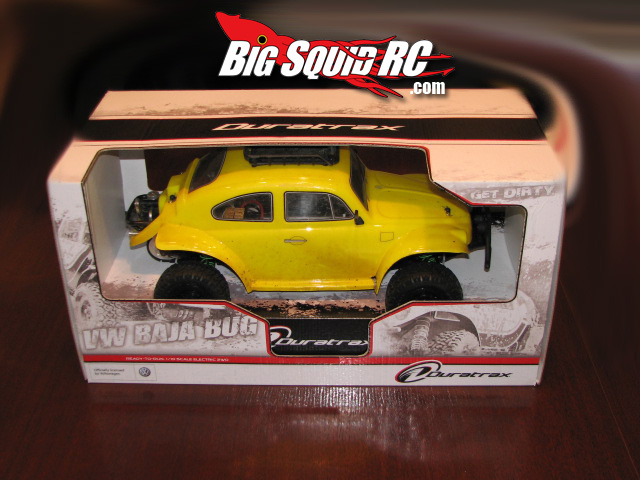 So apparently when we broke the news and posted our exclusive pic about the new Duratrax VW Bug, it caused quite a stir in a few offices. You know us.. always the trouble makers.
Now that's it's been officially announced.. we figure why not go crazy and release all of our exclusive pictures! Enjoy!
Something else we did not mention earlier because we didn't need to get in 'that much' trouble, is that this is one of the first FTR (Futaba Transmitter Ready) vehicles being released. That means it's compatible with the Futaba FHSS radio systems like the 2PL, 3PL and 4PL!
TONS more after the break.. keep reading!