Fan Picture Update, First Drawing in a few days!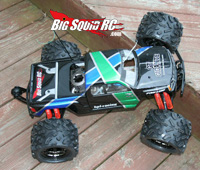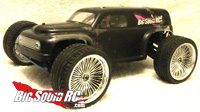 Here are a few more Fan Pictures for the Big Squid RC Prize Contest. Sounds like a lot of people are pretty excited about the Savage Flux we will be giving away this year as a grand prize! I dig the spoke wheels on that truck, and the Savage XL conversion looks good!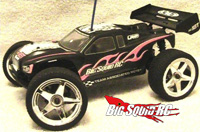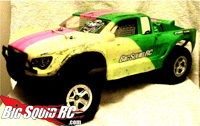 Keep those awesome pictures coming in!