FG Booth Nuremberg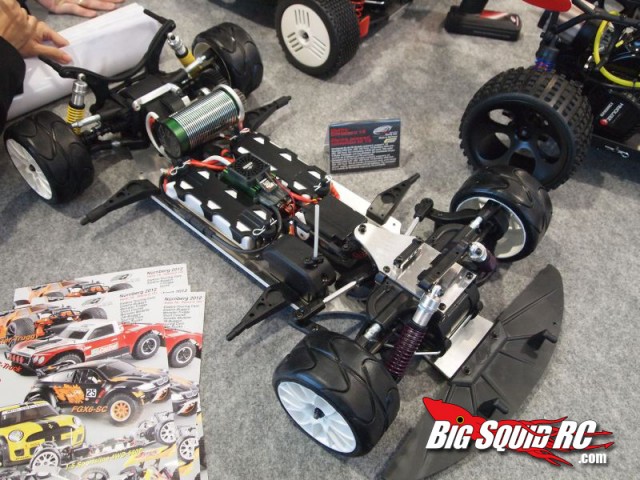 As we start to wrap up our coverage of the Nuremberg Toy Fair, we bring you a few more booth tours. These shots are from the 1/5th scale masters.. FG. You can see the huge Castle motor conversion in one of their new vehicles. I bet that thing can move! The exploded view shot after the break is also pretty cool.


More pics after the break…

Catch all of our fair coverage by hitting this Nuremberg Toy Fair Link .