FID Racing 4 Wheel Hydraulic Brakes For BAJA 5B/5T/5SC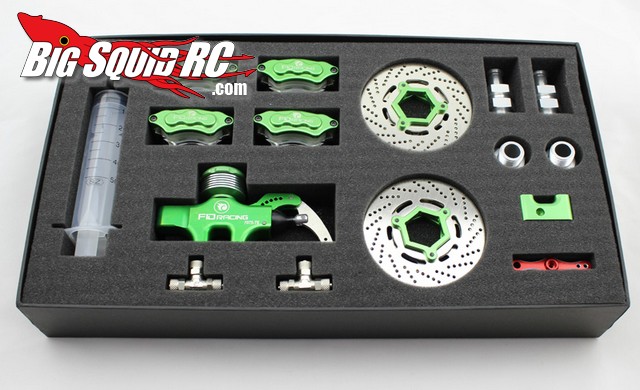 Driving a modified, high horsepower HPI Baja is loads of fun. There is just something about going 50 mph with a Baja that is quite exhilarating. But at the end of every high speed pass you must get slowed down. The crew over at FID Racing now have a high-end brake set-up for your Baja. Their new 4 wheel hydraulic disc brake set comes with everything you need to get your Baja hauled down from warp speed in no time flat. Hit up the official FID Racing Website for more details on this and all of their other products.
Looking for more large scale news here on BigSquidRC? Check out THIS link.