First Give away Winner!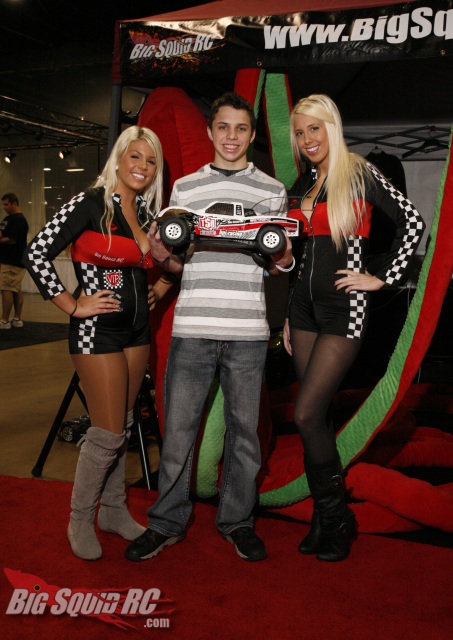 And we have our first demo give away winner! This lucky fan walked away with a brand new HPI Mini Trophy Truck of his very own. All he had to do was be here and yell louder than every one else. Congrats to Danny B.
Our next give away will be during our 3:00 demo today. Drive fast to get here!
Much thanks to HPI Racing for providing the give away vehicles for today's demos!