First Winner Picture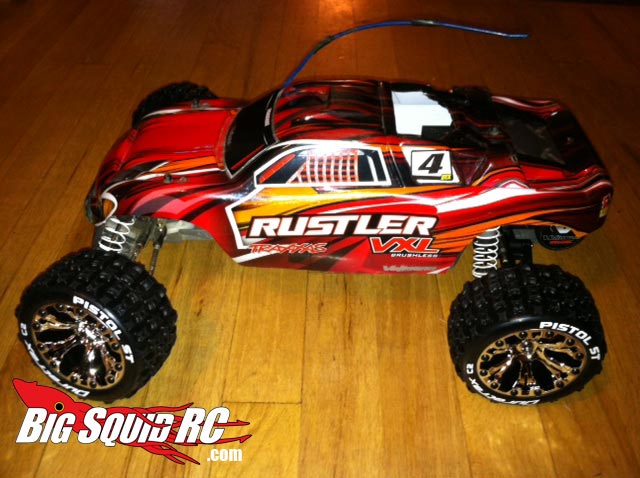 Nate was one of the first round winners in the DURATRAX 400 GIVEAWAY, and he was kind enough to send us a picture of his vehicle with the new Duratrax Pistol tires he won! Thanks Nate, and congratulations!
Want to see your ride on the front page? Send us a picture with your new Duratrax tires, and we will try and get it posted.