Flyzone Tidewater EP Seaplane Video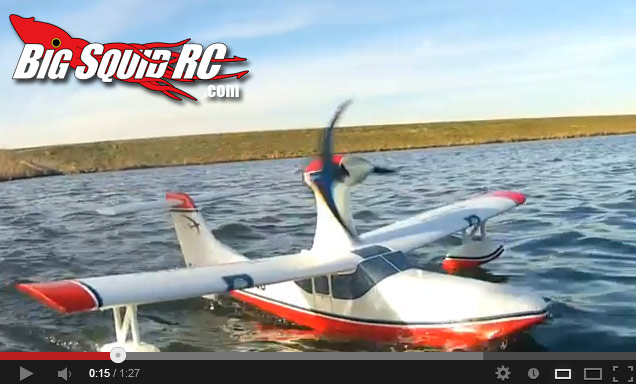 New from Flyzone is the Tidewater EP Seaplane video. you get a chance to get some info and details about the plane as well as see it in action. This is one of those times, where if I had some actual 'flying skills' I think it would be really cool to fly one of these.
Check out the video below.
Looking for more RC Plane News?