Full Details – Futaba 4PX Telemetry Radio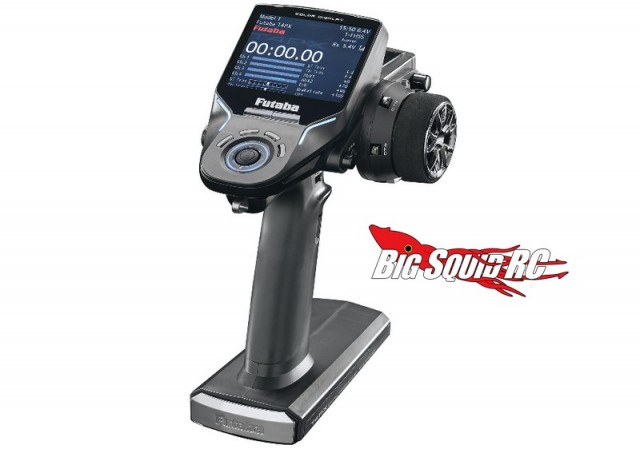 The Futaba crew has been teasing their high-end 4PX, but it is nearly here. It has an August release date and should be shipping out to dealers in the very near future.
The 4PX is the most advanced radio system ever developed by Futaba and is 30% faster, and a half ounce lighter, than the previous model. It also has the ability to do telemetry, something that is important for hardcore hobbyists. A 3.5″ QVGA TFT color LCD screen makes it easy to see, while the ability to use a variety of Futaba receivers can help save you cash in the long run.
Futaba has posted every intimate detail along with many more pictures at This Link over on their official website. It has a part number of #FUTK4905, a street price of $549.
You can get one on pre-order at This Link over on Tower Hobbies' website.
Click Here for the first TGIF Mystery Link of the day.