Futaba 10JA 10-Channel 2.4GHz Air Transmitter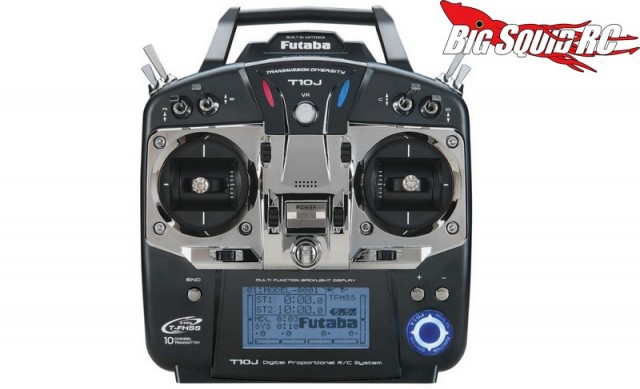 The new Futaba 10J is packed with features for you flying enthusiasts. It is the first "J" series radio to come with telemetry and it lets you download new software to keep it up to date. The 10J also has voice synthesis that lets you hear the telemetry as you fly, plus special programming for multi-rotor aircraft.
The part number for the airplane version is FUTK9200, the part number for the helicopter version is FUTK9201, and they both have a street price of $349. Both versions are expected to ship later this month and you can get more information at This Link on Futaba's website.
Click Right Here for the first "big air" TGIF mystery link of the day.