Futaba 4PK In the House!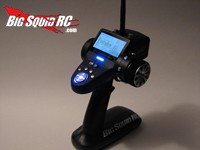 With the new year comes a new radio system! We are about to start testing out the Futaba 4PK in house!
I was a huge fan of the Nomadio Sensor, but they have long abandoned their market, and it's next to impossible to find their receivers any more.
So far the Futaba 4PK is looking pretty good! It feels good in the hands, and in use at the track. Programming and setup is no small task (120+ page manual) but you start to learn where stuff is, and get used to getting the settings and models programmed in. I do miss the PC plug and program options of the Nomadio, but it was time to move on to some newer more modern technology. We'll have a review once we get to spend some quality time with our new friend. So far, one of the cool functions, changing the LCD colors. Honestly, I shut off the top one because it's hella bright.. but still fun to play with!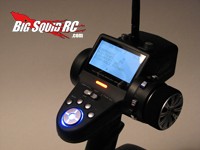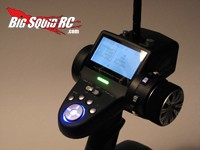 Check out these almost professional looking picture I took of it!