Futaba 4PL Earns Basher Approved Status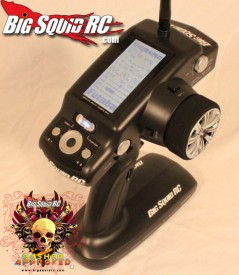 It's time to hand out another Basher Approved Award. This time up we have the Futaba 4PL! We have had a 4PL around the office for a while now, and it's been great. It's taken a beating in and out of pit boxes, been dropped on the floor a half a dozen times, sometimes on purpose, and it just keeps going. You can read our original Futaba 4PL Review right there.
You can read all about our BASHER APPROVED AWARD as well as get more details about the winners, and see other products and vehicles that have achieved this elite status.