Futaba and O.S. Engine Nitro Challenge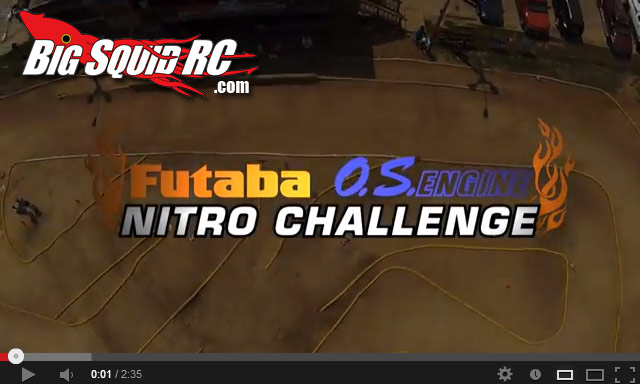 While we don't do a lot of die-hard racing around here, we do mention big events now and then, especially when they are close to home, and include a cool video to go along with the announcement!
This July 19th-21st 2013, the Futaba/O.S. Nitro Challenge in St. Louis, Missouri will be Hosted by the Dirtburners R/C Club, and it's always an exciting race with a cool track to go along with it.
If you are into the racing scene, check out the video below which should get you really psyched about the race!
Who knows, you may catch Tim or Cubby down there on the lookout for new products being tested.
Speaking of Futaba, have you seen the some of the other recent Futaba news posted recently?