Gear Head Vintage Champ 190 1.9 Beadlock Wheels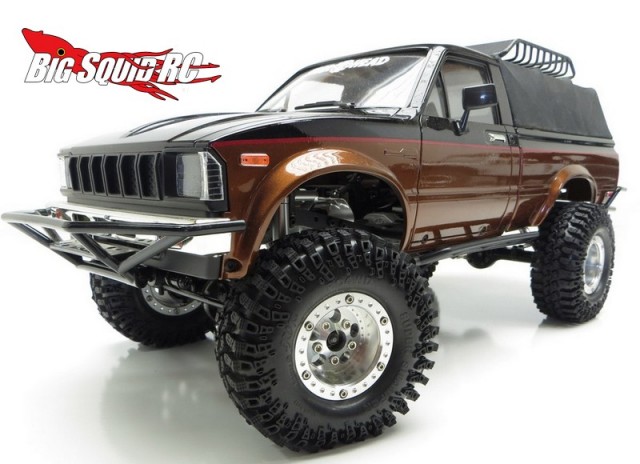 No self respecting scaler would ever show up to the trail with stock wheels/tires.
Cue the guys over at Gear Head RC, makers of some seriously uber hop-up gear for the scaler crowd. Their latest and greatest product- 1.9 Vintage Beaklock Wheels. These CNC machined aluminum wheels can help make your rig the best looking one on the trail.
Some of the specs include a weight of 4.4 oz, an offset of -.250″, a width of 1.25″ and they accept 12mm hexes. They come as a set of four with a part number of #GEA19-04, they have a street price of $129, and they are available right now. For more information, or to simply buy a set, hit up THIS LINK.
Looking for more Gear Head RC news? Check out THIS LINK.