GH Racing Aluminum Receiver Box, Servo Horn and More
Need some bling and durability? The folks over at GH Racing have some new aluminum hop-up parts for you!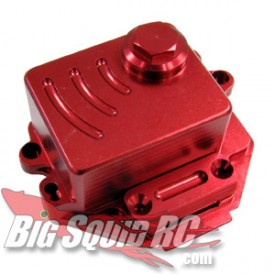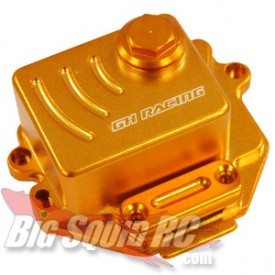 First up they have a new Aluminum Receiver Box for the Traxxas 1/16 Vehicles, E-Revo, Slash, Rally and Summit. It replaces the stock plastic receiver box and comes in Red, Orange and Silver!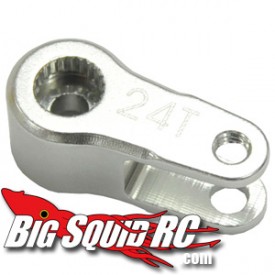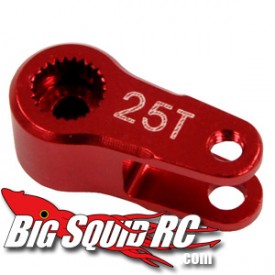 Next up is an Aluminum Servo Horn for the HPI Mini Trophy Truck! They have a 24T for the Hitec Servo and 25T for Futaba. These are available in Red or Orange.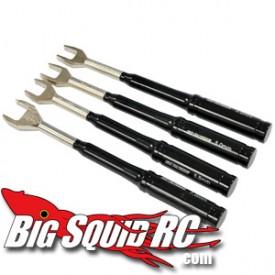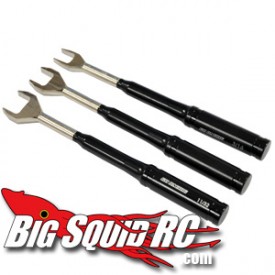 Finally, they have two new Mini Wrench sets. Standard size has 3 pieces with 3/16, 1/4, and 11/32, and a Metric set with 4.5, 5.0, 5.5 and 7.0.
Head over to the official GH Racing site for details.