GH Racing – Boxing Day Sale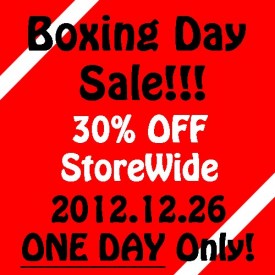 Just got word that GH Racing is having a Boxing Day Sale! I don't know all the details, it's some sort of Canadian thing, but what I do know is that we get 30% off because of it! WOO HOO! Head over to the GH Racing front page for details.
Want to see what other GH Racing news? Click HERE to check it out.