GH Racing – Traxxas Rally Hop-Ups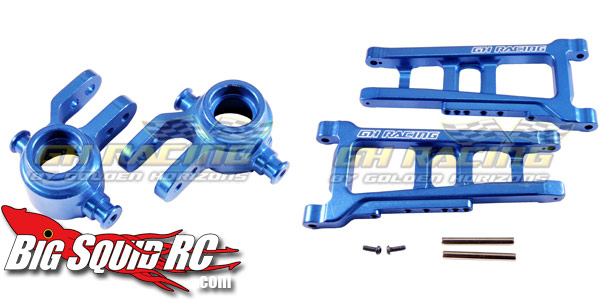 GH Racing sent word that they have a bunch of hop-up parts for the Traxxas Rally Car since many are cross overs from other Traxxas vehicles. They now have a section with a list of parts that are in stock, or coming soon specific to the Rally. You can click HERE for the GH Racing hop up page.
Want to see what other GH Racing products we have mentioned recently? Click HERE to check them out.