GPM Latrax Rally Aluminum Threaded Shocks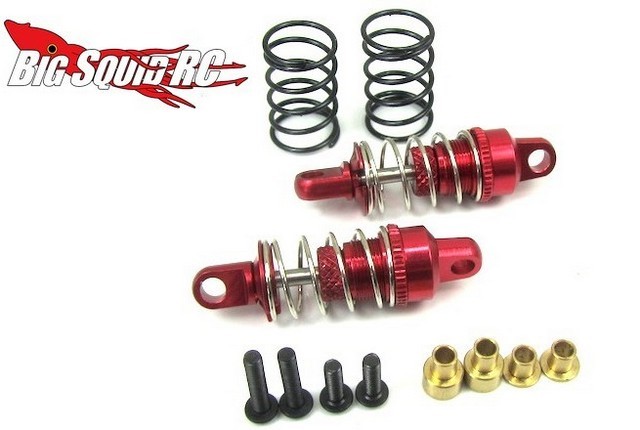 Want to add some bling while making your Latrax Rally handle better? The folks over at TheToyz have announced some new GPM Aluminum Threaded Shocks for the Latrax Rally car. You can get these in a variety of different colors and they are available in front or rear sets. Made from aircraft quality aluminum, they feature threaded shock bodies for easy adjustment and were designed to handle serious bashing.
These are priced at $14 per pair and you can get more details by hitting up This Link over on TheToyz official website.
Click Right Here to kick off your weekend with a TGIF Mystery Link.