Happy Easter! We Have Some Winners!!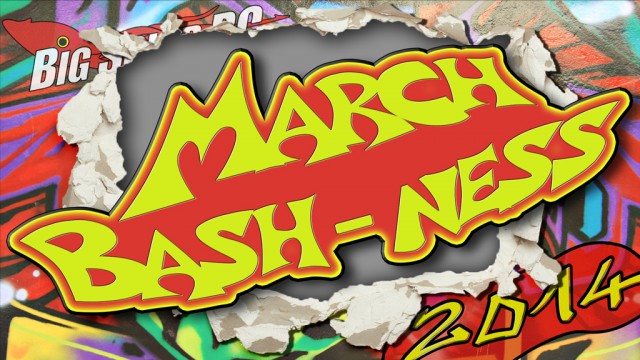 Seemed like a great time to announce the two winners we from the March Bash-ness Giveaways we did!
The winner of the Pro-Line Trenchers in the size of their choice was Patrick (kill_sum@). An email has been sent to get you tire preference and shipping address.
The winner of the new ARRMA Granite BLX truck is Juan Damian Jr (Angelicgundam90@). An email has also been sent to you to get your shipping info.
Congrats to both winners, and thank you everyone for participating! Watch for another giveaway VERY soon!
Special thanks to Pro-Line Racing, ARRMA RC and Hobbico for providing the prizes.