Happy Turkey Day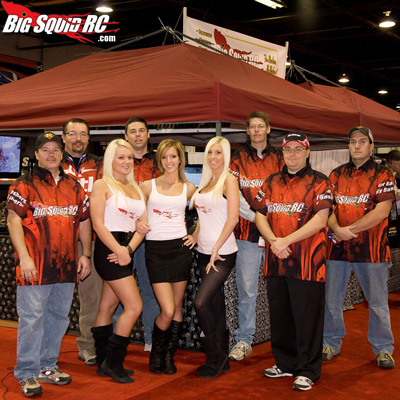 From our family to yours, Happy Thanksgiving! While your sitting around stuffing your faces full of turkey, try to remember and think about all the people that helped you get to where you are today. Think about your friends and family that help you and encourage you every day, and try to do the same for them.
I want to thank the entire Big Squid RC team for helping put us where we are today. I couldn't of done it without any of them! We had another amazing year of growth with no signs of slowing down any time soon!
I also want to thank all the readers and fans! You guys are awesome! Thanks for helping spread the word, and keep up the great work!
We have been doing a lot of stuff behind the scenes and have a ton of surprises planned to be announced shortly, so stay tuned!
Again, Happy Turkey Day, now pass the gravy!