HB Competition Rock Crawler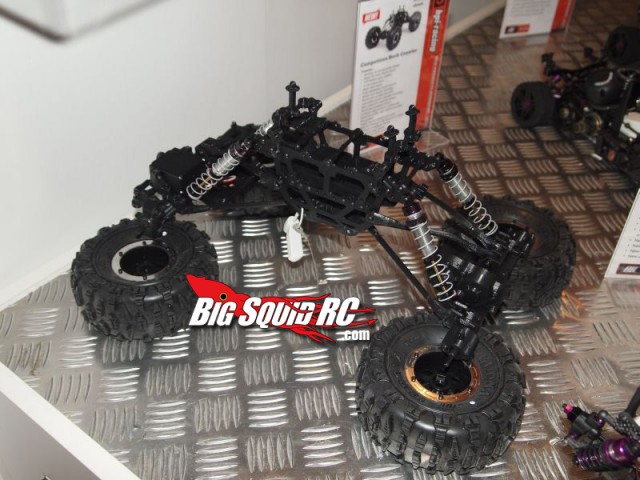 It was recently announced, and now we have some shots from the Nuremberg Toy Fair of the new HB Competition Rock Crawler. These shots show what the crawler looks like in rapid prototype form. This is a quick way to make parts and prototypes while giving you a good idea of what the product will look like, but rapid prototypes are usually pretty fragile.
It's going to take a while to get used to the HB instead of Hot Bodies, but they are off to a good start under the HB name.
Catch all of our Nuremberg coverage by hitting this Nuremberg Toy Fair Link .